Amadeus Hospitality Diagramming – Event Floor Plan Software
Amadeus Hospitality Diagramming is an interactive, cloud-based program that helps event planners and venues collaborate throughout the booking lifecycle to design customized event floor plans and layouts. By providing event visualization capabilities that represent your space and your resource inventory, you can deliver on the meeting experience, plan events faster, easier and more accurately.
Use our free eBook, 10 Questions You Need to Ask Before Buying Sales and Catering Software, to understand how event diagramming tools can support your organization.
Amadeus Hospitality Diagramming Clients
Group business is the number two revenue driver at a hotel after transient guest rooms, yet most properties don't dedicate much of their digital presence to this valuable business line. In a recent study we conducted, the number one priority for hotels in 2018 is increasing group business. To increase your group business, you need…
The hotel lobby is the first impression a property makes on its guests. Whether it's small or large, rustic or modern, its appearance immediately conveys the type of experience a traveler can expect during their stay. Lobbies can inspire repeat business, or drive guests away with one glance. We've all heard the saying, "you never…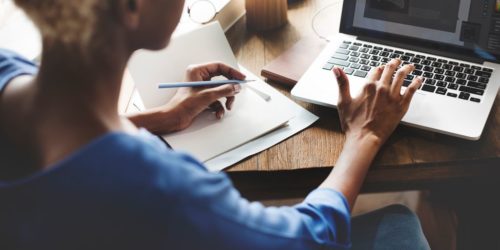 Meeting Planners are Handling More Seven years ago, most planners (34%) said they manage 5 to 10 events a year. Now, most say either 5 to 10 (28%) or 11 to 25 (29%) – which suggests that since the downturn, they're juggling more events at a time. These Event Planners said that technology is one…