Crisis Management & Recovery Resources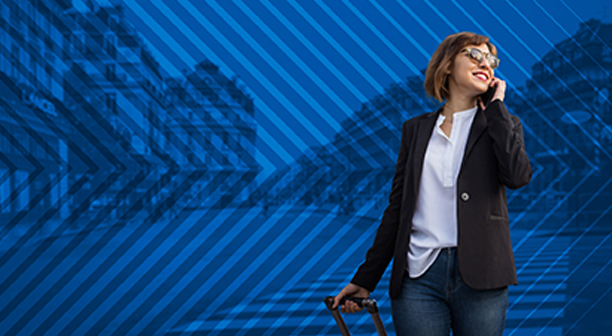 Let's Rebuild Group & Business Travel Together.
COVID-19 has had a profound economic and social impact on all of us. Consumer expectations have changed and we're all facing new ways of working. Our goal is to continue to provide you with relevant resources to help you address your business needs as you prepare to welcome back business travelers & events.
Visit our Rebuild Travel page for new research, insights, guidance, and forward-looking business intelligence data – and so much more – to help guide your path forward.
Rebuild Group and Business Travel with Amadeus
How can we help?
Across the globe, our teams are available to provide best practices to manage the current situation while preparing to deliver on a recovery plan when the market returns. If there are particular topics of interest, please let us know!