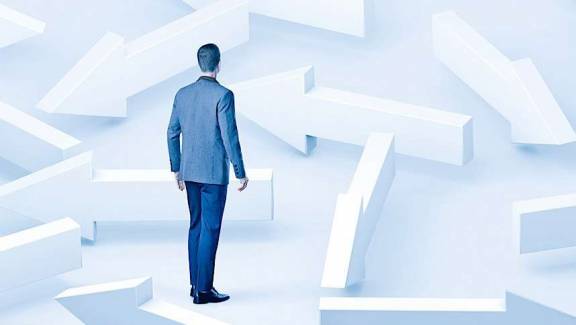 By Danielle Hess
​Hoteliers in the San Francisco area are expecting high occupancy for Super Bowl weekend, but it's still unclear how that will translate in revenue.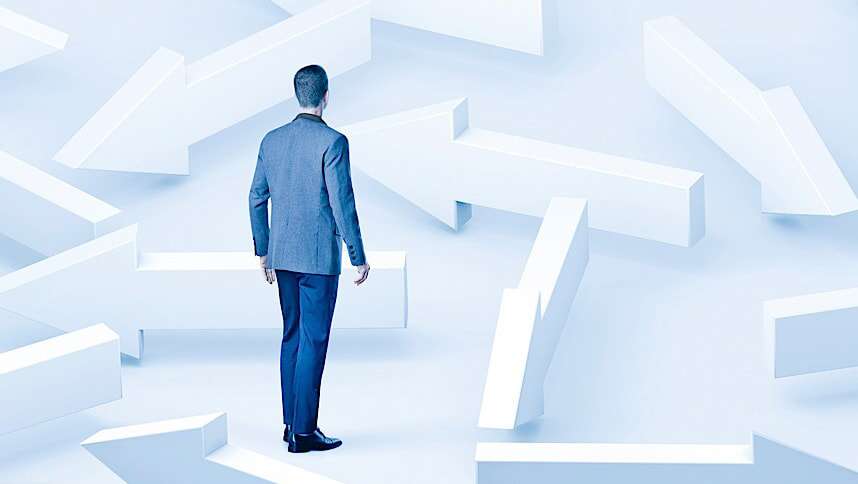 SAN FRANCISCO—Hoteliers in San Francisco and surrounding areas are gearing up to accommodate millions of football fans spending this weekend in northern California for Super Bowl 50, but it is still unclear how much of a revenue driver the event will ultimately be.
Football fans from around the country started pouring into the area on Thursday, driving occupancy rates higher, according to Fairmont San Francisco's GM, Tom Klein.