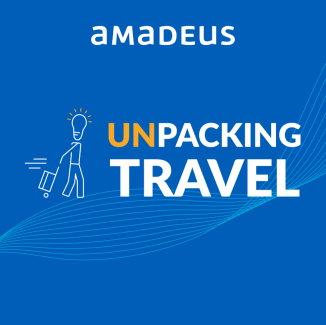 In this episode, Amadeus Vice President of Data Partnerships Katie Moro and Senior Industry Analyst John Hach highlight the industry trends and market data you need to know as we kick off 2021.
Editor's note: this episode was recorded at the end of December 2020.
For more information, visit www.amadeus-hospitality.com/podcast.