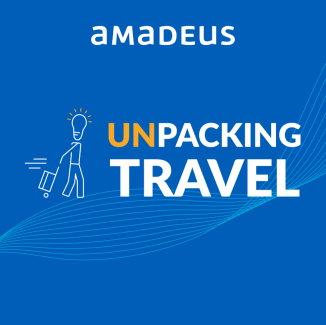 In our first episode of 2022, we sit down with Amadeus Vice President of Data Partnerships Katie Moro and Senior Industry Analyst John Hach to demystify the current state of business and group travel.
While projections keep changing the outlook, causing confusion among hospitality professionals, it's more important than ever look at reliable, on-the-books data in real time and be flexible in adjusting.  Listen in to get a clearer picture on business and group travel, and what you need to be asking as you develop your budgets and strategies.
For more information, visit wordpress-543093-4002560.cloudwaysapps.com/podcast.