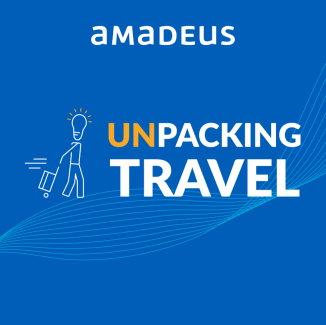 In this episode, we sit down with Iype Abraham, Commercial Development Director at Edwardian Hotel Group, to learn about the digital and cultural transformation the group began in 2019, and the decision to double-down on those investments despite the COVID-19 pandemic.
Iype teaches us the importance of investing in the future – even during periods of uncertainty – to cultivate a sustainable business in the long-term. We also explore how the group's generational investment strategy has led to increased staff tenure and low turnover.

For more information, visit wordpress-543093-4002560.cloudwaysapps.com/podcast.