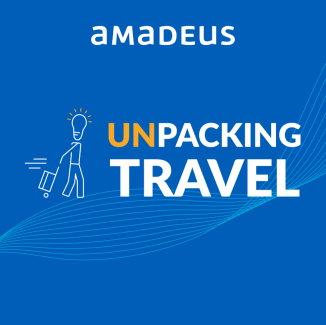 In part two of our Leading with Hospitality miniseries featuring Taylor Scott, we deconstruct the one-on-one meeting between leaders and team members as the pandemic continues to reshape our industry and how we utilize our time.
With this is mind,  we break down realistic ways to conduct one-on-one meetings with limited time and resources. We also explain how to use emotional intelligence and empathy when engaging during one-on-one meetings to ensure your team members know they are valued.
Stay tuned for the next episode in the miniseries. We will dive into how to improve your team pre-shift meetings. If you enjoyed this episode, check out Taylor's new book: Lead with Hospitality.
Episode one of our Leading with Hospitality miniseries can be found here. For additional information, visit wordpress-543093-4002560.cloudwaysapps.com/podcast.