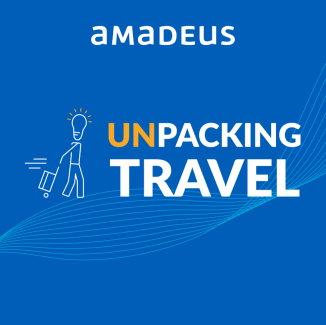 In part three of our Leading with Hospitality miniseries featuring Taylor Scott, we share how hospitality leaders can recognize team members in an emotionally intelligent way to ensure they feel seen and heard. Taylor also shares examples of environments in which team members recognizing each other breeds more positivity, productivity, creativity, and collaboration.
Stay tuned for the next episode in the miniseries. We will dive into how to create a pandemic-proof employee retention strategy. If you enjoyed this episode, check out Taylor's book: Lead with Hospitality.
For episodes one and two of our Leading with Hospitality miniseries, or additional information, visit wordpress-543093-4002560.cloudwaysapps.com/podcast.