Agency-driven bookings are a vital channel for hoteliers
Travel agencies use Global Distribution Systems (GDSs) as their preferred booking channel, with agents reporting that their GDS usage has increased following the COVID-19 pandemic per our latest report.
Yet it is often difficult for hospitality players to assess agency and corporate performance in a comprehensive, all-encompassing manner.
Hospitality professionals need more detailed travel agency booking data to expand their intelligence and insights across all booking channels – from OTAs and Brand.com to short-term rentals and the GDS.
Meet the industry's most comprehensive source of forward-looking on-the-books travel agency booking data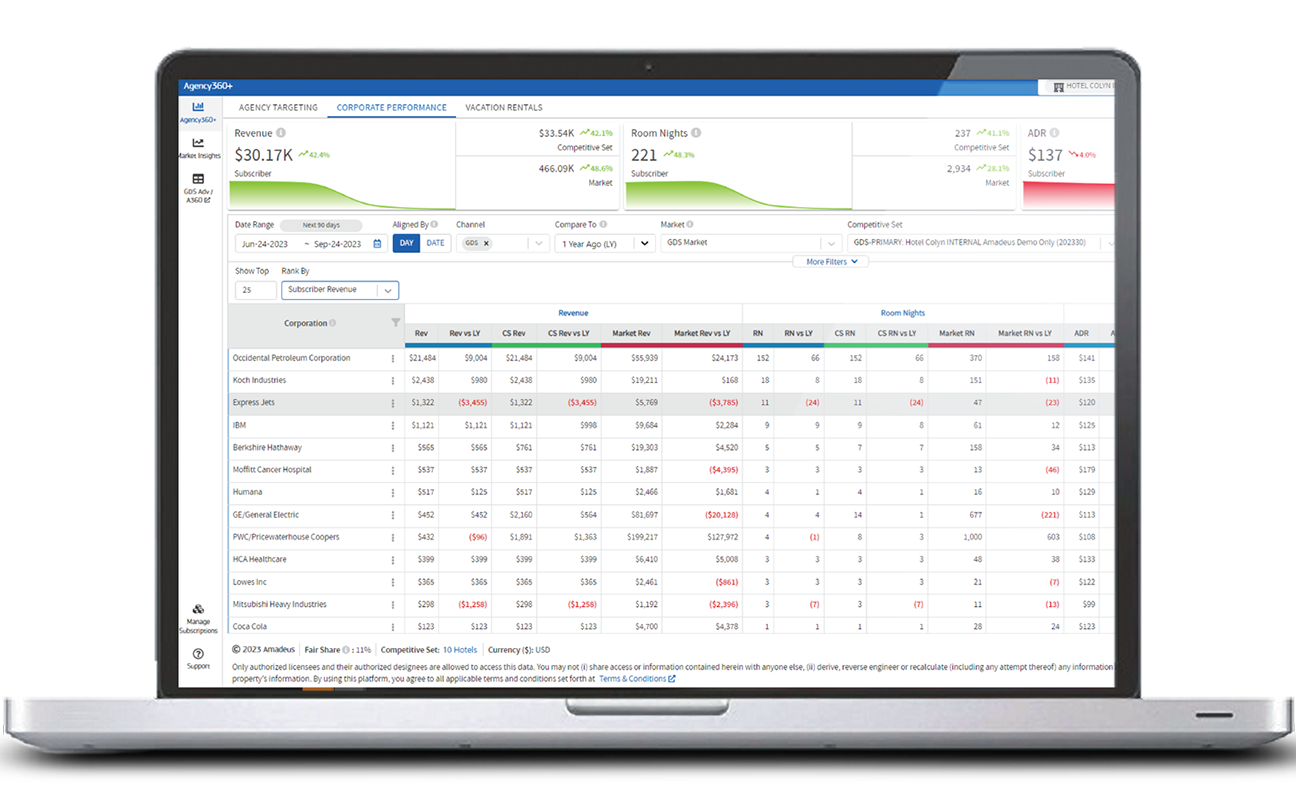 .Agency360+ provides confidence in planning sales, prospecting, and marketing strategies to maximize agency-driven revenue.
Gain exclusive perspectives on market share, revenue, and trends across all channels to always stay ahead of the competition.
Maximize your earnings with a unified view of price patterns and trends to make more informed channel management decisions.
Drive more bookings and improve agency relationships with intuitive dashboards, while simplifying the complexity of handling multi-property views
Ready to unlock comprehensive market insights? Ask us anything!
You can't get strategic without a 360º view of rate, occupancy, distribution, and booking trends in your market
Beat your competition by leveraging forward-looking demand, agency, and rate data
Enrich your revenue management with intelligent, actionable information
Gain competitive edge with unique pricing insights in your market
Leverage unique, forward-looking data
Our proprietary partnerships provide access to view real bookings made for a future date so you can understand forward-looking trends.
And who wants to look at historical data when you can look forward?
Get advanced notice of trends, giving you time to adjust your strategy to shift share.
See which companies and industries are booking in your competitive set.
Identify upcoming compression dates so you can tailor your revenue strategies.
Gain a Comprehensive View of Agency Bookings
Agency360+ replaces guesswork with intelligent insights to support more informed and impactful travel agency revenue strategies. Leverage the most comprehensive and global agency booking data in the industry, refreshed multiple times per week from multiple data sources:
• Brand.com bookings
• Direct bookings
• OTA bookings
• Vacation rental bookings
• CRS bookings
• 100% of bookings from all major GDSs
Understand your entire market with Short-Term Rental data
Gain even deeper insight into your entire competitive market with data from the rapidly expanding world of short-term rentals (flats, homes, cottages, etc.):
Analyze and understand the vacation rentals competition in your area with access to 35 million listings worldwide, updated on a daily basis.
Optimize your occupancy and rates by reviewing forward-looking availability, rates, and pick up of local vacation rentals, keeping your guest rooms full.
Free Property-Level Agency Analysis
To demonstrate the value and impact of our Agency360+® business intelligence solution, Amadeus is pleased to offer hoteliers a complimentary one-time Agency property-level "Market Snapshot".
See how you compare against your competitive set and local market. Understand YoY revenue penetration, ADR growth, channel and segment performance and more.
Meet the Amadeus Business Intelligence solution family!
Amadeus Business Intelligence
Overview of our BI solution allowing you to improve Marketing impact & occupancy, inform critical strategies and optimize operations.
Demand360®
Develop laser-focused, highly effective hospitality demand generation strategies based on the best historical and future-looking occupancy and rate data available today.
RevenueStrategy360™
Leverage the industry's only intelligence solution that delivers exclusive, forward-looking demand and rate data all in one place to maximize revenue strategies.
Market Intelligence
Unlock a deeper level of travel insights with a full suite of air and hotel data to gain a comprehensive view of the traveler journey and bolster CVB and DMO prospecting.
Some of our valued customers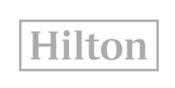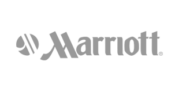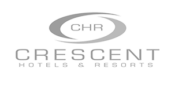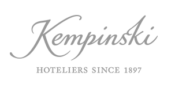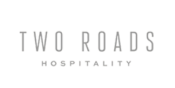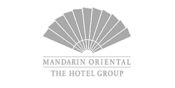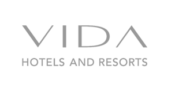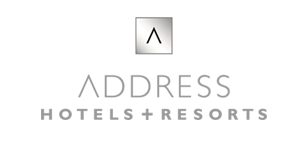 Back to top