Amadeus Hospitality Customer Conference 2020
Our Annual Gathering of Customers and Partners
Our 2020 event has been postponed in response to the global uncertainty related to COVID-19.  We look forward to welcoming you to the rescheduled event at a future date.  Please continue to follow us online as we will post updates as soon as new dates are confirmed.
Registered attendees are encouraged to view our FAQs for more information about cancellation

Learn
Maximize the investment made in Amadeus solutions

Network
Network and collaborate with industry influencers, peers, colleagues, and friends

Focus
Engage 1:1 with industry thought leaders and learn from Amadeus product experts and team members

Enjoy
Work hard…play hard. Exclusive appreciation and evening entertainment
Location
San Diego, CA
With near perfect weather year-round, 70 miles of spectacular coastline, world-class attractions and a thriving urban core, complete with a sophisticated art, dining and nightlife scene, San Diego has earned the name California's beach city.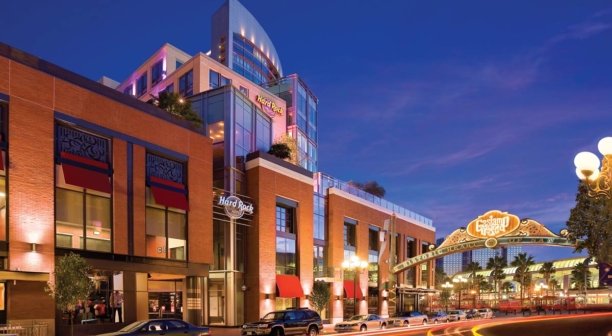 Accommodation
Hard Rock Hotel
Hard Rock Hotel San Diego offers chic accommodations in the heart of downtown and the famed nightlife of the Gaslamp Quarter.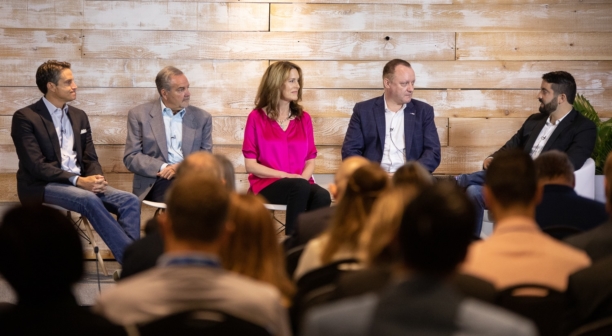 Sessions
Industry Trends, Expert Panels, Product How-Tos, and More...
Whether your focus is Distribution, Marketing, Guest Management, Hotel Management, or a combination, we'll have more than 50 educational breakout sessions to support your unique business goals.
Amadeus Sales & Event Management User Training
Includes Full 2020 Conference Registration
This year we will offer 2 separate training sessions for Amadeus Sales & Event Management – Advanced (Delphi.fdc) users prior to AHCC.
The Corporate Admin training is exclusive to those with Corporate Admin access to an Org. This 2-day training is focused on functionality that only the Corporate Admin can complete and will cover topics such as Managing Users and Security, Workflows,  Fields and Page Layout, Database Management, Customizing Salesforce1 Mobile App, and more.
The Property Admin training is for users with Property Admin access. In this 2-day training, the property admin will learn the skills needed to maintain and manage all property-specific values such as function rooms, merge documents, menus and items, goals and budgets, taxes and more. The second day of this training will have a focus on reports, reviewing Advanced standard reports and how to create basic and intermediate custom reports.
FAQs
Frequently Asked Questions
Looking for some more information?
FAQs AHCC 2020