About Amadeus Hospitality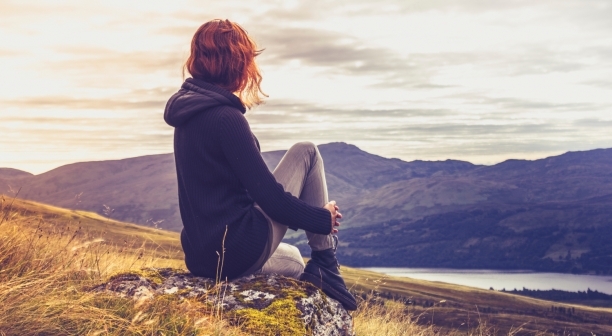 Our Vision
Amadeus Hospitality represents the industry's most influential innovations under one roof, strengthened further with the addition of TravelClick to the family in 2018. Together, we have created a menu of powerhouse options for hoteliers of all shapes and sizes in three key areas: Distribution & Marketing, Guest Management, and Hotel Management, centered around insight and built on a foundation of data. Our vision is to drive the hospitality industry forward; enhancing the guest experience, driving loyalty and increasing profitability for our customers. Let's shape the future of travel together.
Meet the UK and Ireland Team
Duncan Osborn
Regional Vice President
UK & Ireland
Tell us a bit about you:
"In my 13th year with the company, having started as a Customer Sales Manager, I am now Regional Vice President for the UK & Ireland and lead the team. I have over 20 years experience in Hospitality covering previous Sales Management roles at Hilton, Queens Moat House and Marriott and loved working at Amadeus because of our internal team and fantastic customers who are a pleasure to work with every day. Amadeus is a true front runner in our industry and it is great to work for the market leader in Hospitality technology."
Favourite holiday destination:
Thailand and Australia.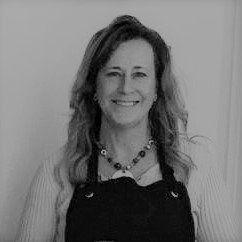 Julie Bell
Senior Director of Sales
North of England & Midlands, Western European Division
Tell us a bit about you:
"I started with the company in 2000, after 12 years working as Head of Sales at Gleneagles Hotel in Scotland, and have been involved in building the business around Business Intelligence and GDS Marketing. The company has grown so much since then! I am now involved with iHotelier our amazing CRS, GDS connectivity, hotel Websites & Video, Digital Media & Guest Management Solutions. After 20 years I have some amazing clients whom I have grown very fond of."
Favourite holiday destination:
Caleta, Tenerife. It's very quiet and has amazing sunsets.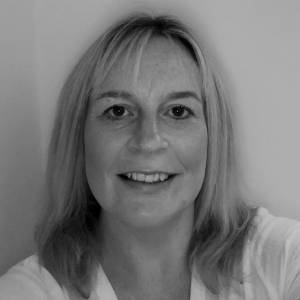 Sarah Dominick
Director of Sales
London
Tell us a bit about you:
"I have been working with the company for close to ten years now, I came from a hotel background in revenue management, so in hotels for 12 years before Amadeus and have used many of the tools on property/head office level. I love working with many different types of properties of all sizes and from brands to groups to independent hotels and understanding their needs and what their focus is for the future and depending on that how we can support this from our wide range of offerings."
Favourite holiday destination:
Disneyworld with my family!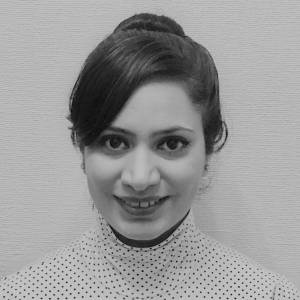 Honey Sharma Bakshi
Director of Sales
Southern England, Wales & Channel Islands
Tell us a bit about you:
"I have 14 years experience in Hospitality and Travel Technology industry & I've been with Amadeus for 6 years. I like to help hotels grow their direct business with the use of extensive market data, ensuring they take correct business decisions along the way. I can provide advice on Reservation & Distribution Solutions, GDS & Digital/Online Advertising, Booking Engine, Video Content and Guest Management System for hotels."
Favourite holiday destination:
Swiss Alps.
Office Location
Amadeus
4th Floor, Drapers Court
Kingston Hall Road
Kingston upon Thames
Surrey
KT1 2BQ