Best practices in Demand360+
To support strategic decision-making, Hyatt Hotels Corporation exclusively recommends Amadeus Business Intelligence solutions Demand360+™, Agency360+™, and RevenueStrategy360™ (a successor to Rate360®) across all properties.
In this webinar focused on Demand360+, we covered:
More about market share by segment/channel in Demand360+ and how the tool can support revenue growth for your hotel.
About 8 NEW dashboards and metrics added this year.
Learn More
Leveraging Agency360+ During RFP Season
View our on-demand webinar to discover the different ways Agency360+ can support RFP season planning, including:
Prospecting – how to identify corporate accounts with the most opportunity
New business – how to identify new business booking into compset and market
Pricing – how to evaluate a corporate account's pricing and defend the asking rate on your bid
Learn More
Amadeus Business Intelligence Solutions for Hyatt Hotels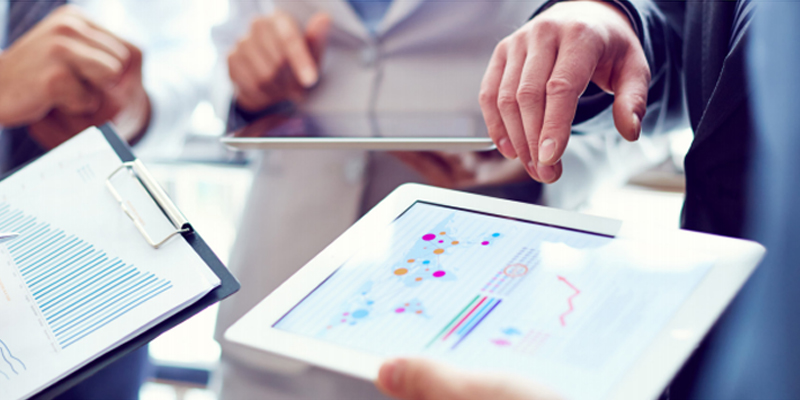 What our Business Intelligence data IS
30k+ data providers with 12 months of forward-looking on-the-books occupancy and future rate shopping data
24 months of historical occupancy metrics and historical rate shops
Over 10 billion rates collected monthly from OTAs, Metasearch, GDS, Brand.com, and more
Occupancy Year over Year and Week over Week pacing
On-the-books reservation data extracted directly from hotels and brand partners
Updated daily and reflective of real property and market occupancy
Sanctioned, direct connections that deliver accurate rates customers can trust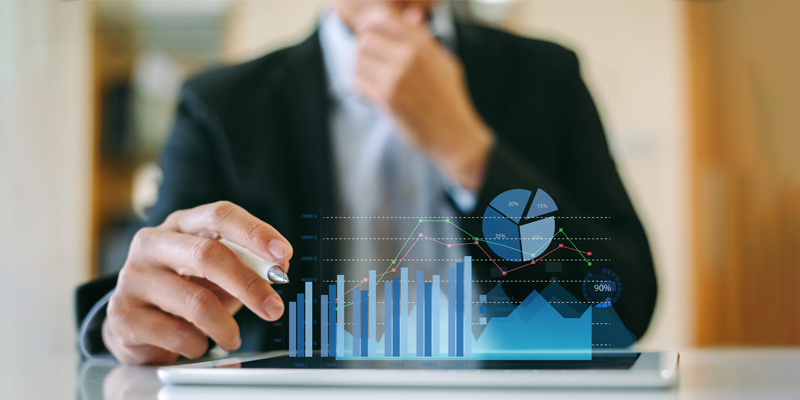 What our Business Intelligence data ISN'T
Occupancy estimations
Occupancy forecast based on selling rates
Reliant on screen scraping and other inconsistent data gathering tactics
Susceptible to inaccuracy's due to market fluctuations and unexpected selling rate changes & closures