Amadeus Sales & Catering Solutions
Meet the industry's most comprehensive and trusted solutions in the market today. Amadeus' Sales & Catering Delphi® solutions help hospitality teams of all sizes and service levels all over the world to increase group business by efficiently selling, organizing, and managing events.
Discover our Sales & Catering solutions:
Delphi® Select          Delphi®           Delphi® Diagramming
Discover the industry's most comprehensive, trusted Sales & Catering Software in the market today
Get Ready to Address your Most Pressing Challenges
There's a reason why industry leaders worldwide trust the Delphi name. It's synonymous with sales, catering, and innovation. It empowers teams to grow and manage group business. It supports businesses of all sizes, from small one-day meetings and events to complex multi-day conferences. It consolidates your portfolio into one system, where you can share leads, better manage accounts, and gain holistic insights across your entire portfolio all over the world. No matter how big or small the scale, Amadeus Sales & Catering solutions work as an extension of your hospitality team to increase group business by elevating your selling, organizing, and management processes.
Optimize your Group Sales and Operations Across your Entire Portfolio
Discover why the Delphi name resonates so deeply within the industry and how with a long-term commitment to constant innovation, continues to be the most comprehensive solutions in the market today. From individual meetings to the grandest group gatherings, Delphi enables you to seamlessly contract new business, manage strong relationships, track ongoing performance metrics, and manage all details for flawless event delivery.
Learn More
Sales & Catering Management Modules
With two different cloud-native software solutions available, there is a solution to manage your group business, no matter the size, service offering, or location.
Delphi Select
Enables select service hotel properties to manage:
Negotiated rates + inquiries
BEOs & Banquet Checks with Batch Print
Delphi
Enables full-service hotel properties to manage:
Large/multi guest room blocks
Large events and conferences
BEOs & Banquet Checks with Batch Print
Integrations with other systems
"Customers can get an immediate response from us so they know their business is important to us. I think that's great."
"The best part is having all of our accounts and data centralized and accessible from anywhere. It's easy to view, maintain, and it's paperless."
"We now have the freedom and flexibility to work from anywhere, anytime – something the staff has truly embraced."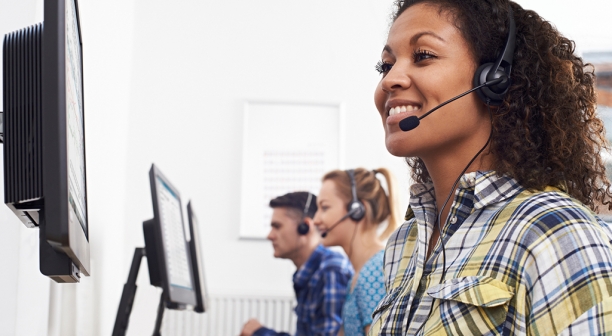 Increase Your Group Sales for Maximum Property Growth
Group business is essential for filling hotel guest rooms, booking event function spaces, growing banquet revenues, and increasing your profitability. With our sales and event software, your teams will:
Effectively manage and qualify incoming leads.
Identify need periods to improve function space utilization.
Improve customer relationship management, communication, and prospecting.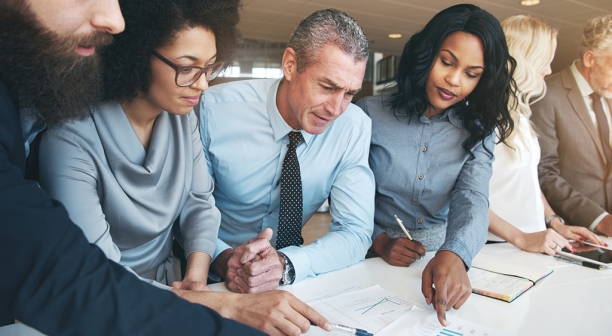 Deliver Group Business with Profitable & Efficient Operations
Whether you're managing a small board meeting, a sophisticated social event, or a complex multi-day function, our sales and catering software enables your teams to:
Collaborate with the event planner and internal teams to document all event logistics.
Detail all menu selections and event setup requirements.
Track any changes or modifications and share them with all parties, ensuring flawless delivery.
Discover how you can gain access to:
✓ The most comprehensive, advanced features to support scaled-down teams
✓ Rapid onboarding to start selling from day one
✓ Reduced cost for limited budgets
✓ Innovation committed to meet your most pressing challenges
Learn why industry leaders worldwide trust the Delphi name and how you can gain access today


Gain a Holistic Understanding of Your Group Business Performance
Our sales, catering and event software will help you understand your group business performance throughout the entire event process as well as holistically, including:
Your successes and your inefficiencies, so you can make improvements.
Your standing in relation to your competitors.
Growth for the property year-over-year.
Performance by region.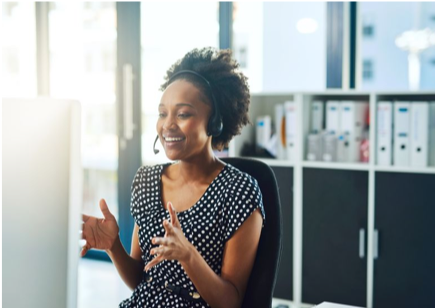 An Event Software for Management Companies
Now you can view each one of your properties in one system – regardless of the kind of group business your portfolio offers or where your properties are located.
View availability at each property and share leads across properties to keep the business in the organization.
Enable team members who sit above-property to sell and manage business at multiple locations.
Organize and accommodate multi-property group business in nearby properties.
Configure reports, dashboards, and data in one place with standardized metrics.
What Our Customers Say About Amadeus
Grow Your Group Business: Nurture relationships, discover new opportunities, and manage tasks so your team can win more business.
Improve Efficiency of Group Business: Manage events and deliver flawless experiences with BEOs, banquet checks, and event activities tied automatically to booking details.
Gain Visibility into Business Performance: Uncover growth opportunities, track pace, and analyze historical trends with real-time reporting at your fingertips.
Trisha Olach – Boyne Resorts
Gareth Bush – Royal Lancaster Hotel
Kevin Edmunds – AIC Hotel Group
10 Questions You Need to Ask
Before Buying Sales & Catering Software:
A Comprehensive Guide for Hotels
Investing in the right sales and catering technology can not only streamline and improve event operations, but it can also free up valuable time for staff to focus on delivering memorable guest experiences and winning new business.
In this eBook, we cover:
A brief introduction to sales and catering software – what it is and why it matters
The benefits of sales and catering software for hotels
The top questions to ask when comparing solutions and providers