MeetingPackage I Amadeus
Venue Sales Management (VSM)
Through our partnership with MeetingPackage, we support venues without a sales and event management solution to transform their meeting and event business. With our solution, you will simplify and automate your processes to drive digital business and revenue generation!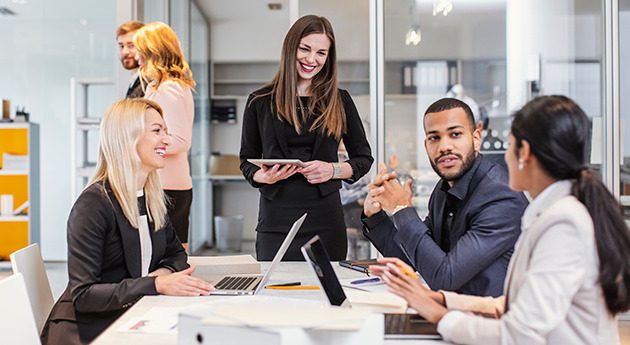 Streamline process and improve staff efficiency with online bookings.
Advance your business with an easy-to-use, out-of-the-box solution that manages venue inventory, proposals, orders, pricing, and food and beverage
Reduce the hands-on effort required by your team on small meetings so they can focus on relationship building and winning more complex, profitable bookings.
Close business faster with online bookings. Benefit from automated terms and conditions and online payments that will automate the closing process.
Convert web visits into bookings
Sell meetings and events online with instant bookings through a customizable internet booking engine
Upsell your associated meeting inventory, along with related food, beverage, and audio-visual products
Adjust pricing to market dynamics and accept a variety of payment options
Create robust and packaged offers tailored to your specific market needs
Expand your global reach to attract more buyers
Increase exposure to your meeting and event spaces and secure more MICE business through a network of professional meeting planner marketplaces
Reach new buyers, increase exposure, cast a wider net, and make your offering available in more places
Be where the buyers are 24/7 and all year round
Self-register here today
Key Benefits
---
Secure more group business without the expense of full-time staff
Track inventory and price using our solution to enable instant meeting and event
Generate meeting and events bookings in a cost-effective way