MeetingBroker
Transform your Meeting and Events business by simplifying and automating processes to drive more revenue
MeetingBroker
Amadeus MeetingBroker, the leading platform for Meeting & Event RFP distribution, now offers connectivity for instant venue group bookings. The updated platform connects hotels with meeting planners seamlessly through our partner channels to make booking space for a small meeting or an event as easy as booking a flight or hotel online.
Provide greater exposure to your meeting and event spaces, ultimately securing more business
• Connect to a unique, centralized platform to expose your function spaces. Receive both RFPs and instant bookings from multiple leading sources.
• Access key global meeting planner demand channels including Cvent, Groups360, and MeetingPackage to expand your visibility.
• Upsell your associated meeting content such as related food, beverage, and audio-visual products.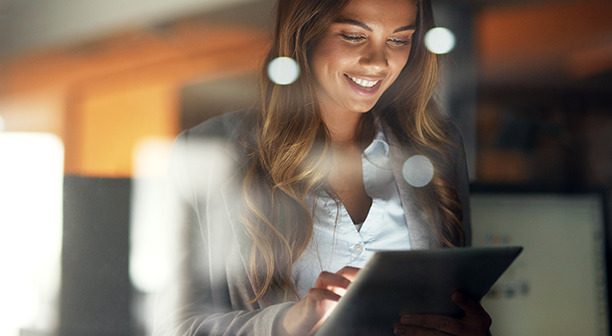 Work more efficiently to drive increased revenue
• Reduce the hands-on effort by your team on small meetings so they can refocus on relationship building and more complex, profitable bookings.
• Improve functional space utilization by providing distribution and promotion opportunities for small and meeting events.
Maintain total venue control over every step of your instant event booking process
• Manage what inventory is available for instant booking, when buyers can book online, what channels you connect to, and what types of transactions you receive.
• Benefit from greater flexibility and personalization by configuring your product offerings to differentiate your venue and meet the needs of your customers.
Key Benefits
---
Greater exposure to your meeting and event spaces, ultimately securing more incremental meeting and event business with instant bookings
Enhanced efficiency and drive more increased revenue
Maintain control over every step of your instant venue booking process
Some of our valued partners: