iHotelier StayPlus: Reimagining the Future of Hotel Bookings
Experience the next level in hotel booking engine solution with iHotelier StayPlus, designed to empower hoteliers to achieve more bookings, increase revenue and profitability. IHotelier StayPlus helps hotels to sell more, sell broader, and personalize the guest experience within minutes all in one place, with an easy-to-use booking engine.
Seamless integration of cutting-edge marketing and revenue tools
Deliver unmatched guest booking experiences every time
Elevate your hotel's offerings, staying ahead in the competitive market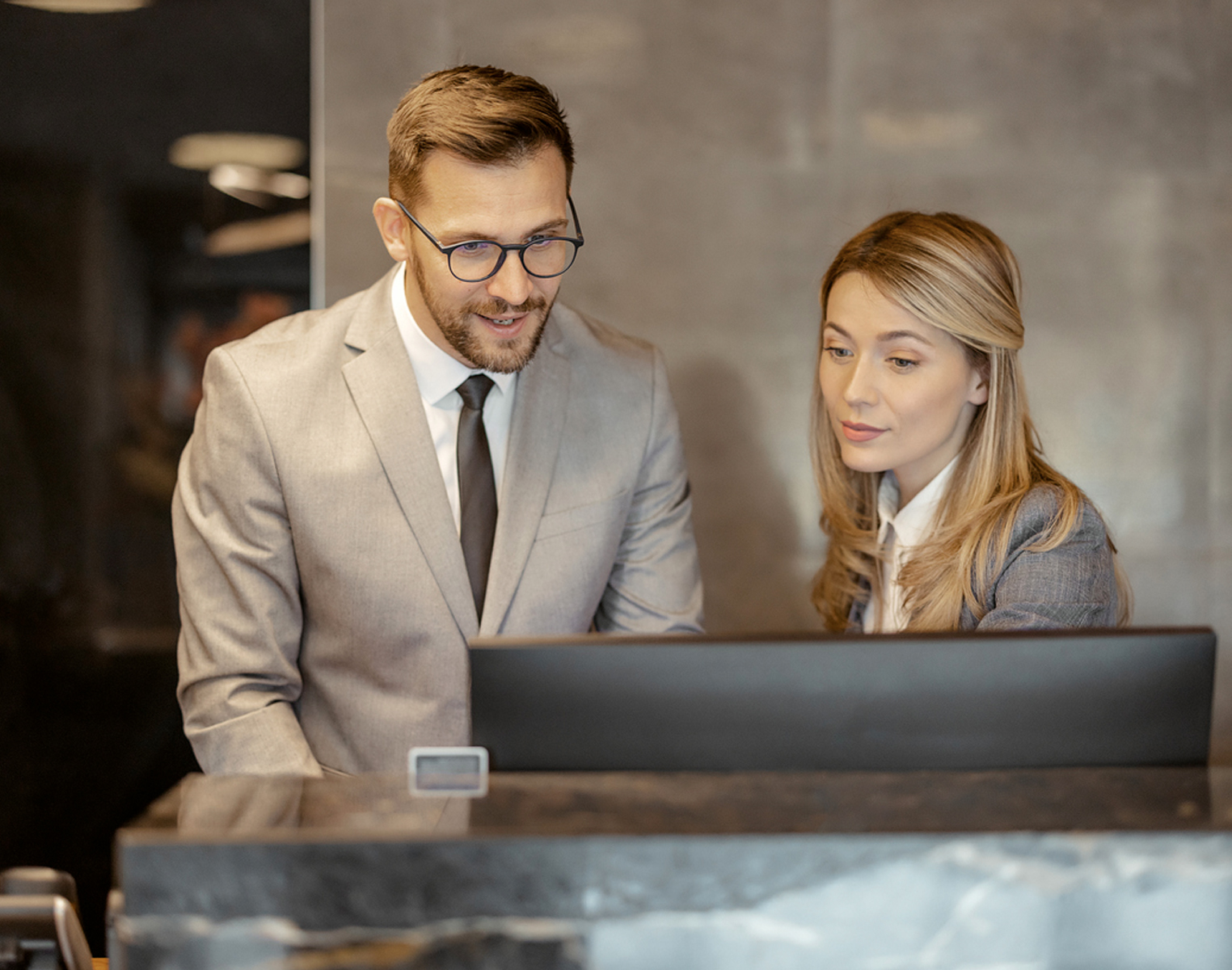 Special limited time offer
3 months complimentary available now
Benefit from the new innovative iHotelier StayPlus to empower your hotel to capture, curate, and convert more bookings today!
Go beyond rooms with iHotelier StayPlus , the new booking engine solution, that enables you to sell more, sell broader, and personalize the guest experience all in one place!
Simply fill out this form to receive more information on this special offer.
Note: This offer is valid only for new iHoteliers customers
Experiential Stay Builder
Craft Unique Guest Experiences: Personalization at its Finest.
Dive deep into the art of curating unparalleled guest moments that resonate and retain.
Pinpoint audience nuances with geo-location technology
Elevate stays with tailored bookings and enticing upselling opportunities
Strategically feature property highlights with optimal pricing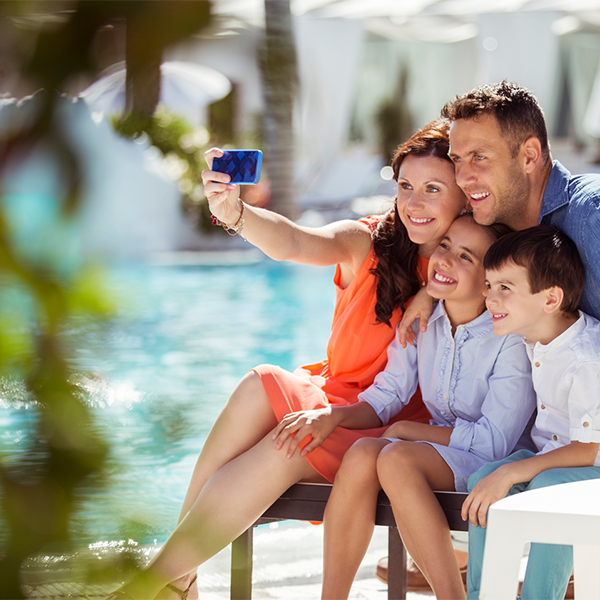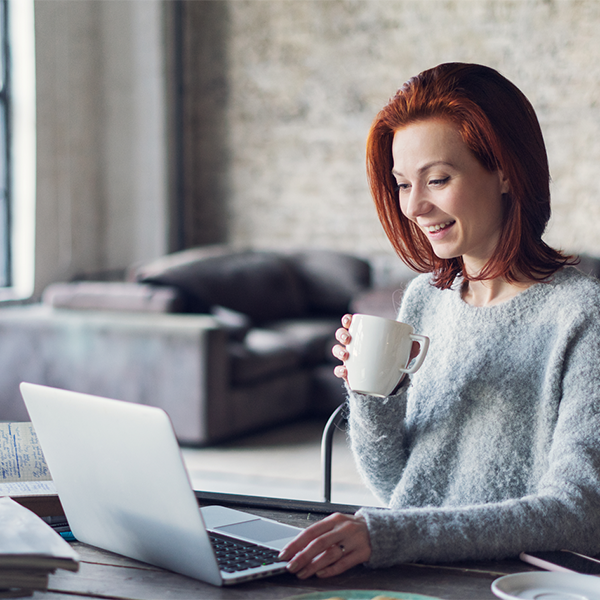 Seasonal Promotions Simplified: Capturing Guests with Timely Offers.
Stay ahead, stay relevant; cater to the real-time demand nuances of the hospitality landscape.
Agile adjustments to demand fluctuations and seasonality
Craft compelling, urgency-inducing messages
Ensure precise revenue strategies with flexible tax and policy configurations
Intelligent Merchandising
Boost Your Online Footprint: Digital Age Merchandising, Redefined.
Position your brand where it matters most, leveraging partnerships and platforms.
Amplify direct traffic through strategic Brand.com affiliations
Highlight special rates on top metasearch platforms: Google, Kayak, Trivago
Assure guests with integrated Travel Protection offerings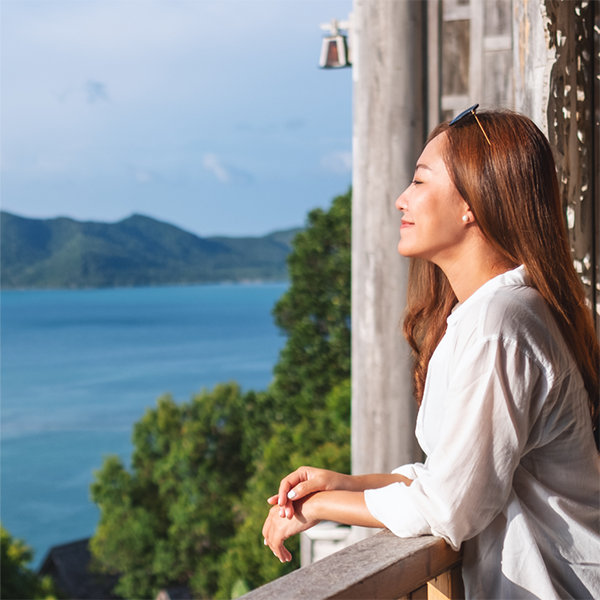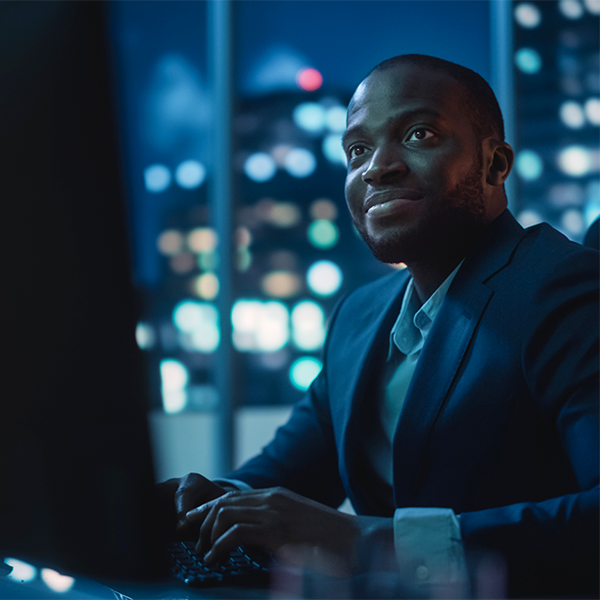 Empower Decisions with Data: The Pulse of Modern Hotelier Insights.
Harness the power of data; make decisions that resonate, reform, and revitalize.
Actionable insights with iHotelier Analytics at the core
Stay updated with real-time, dynamic reporting
Deep dive with comprehensive filters and tailored data exports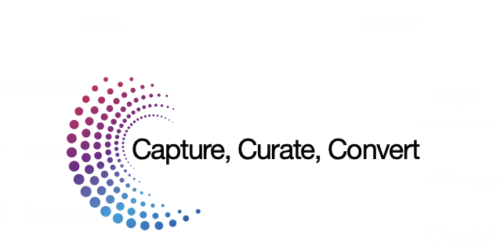 Unlock the Secrets to Hotel Direct Booking Success
Discover how to increase your hotel direct bookings and revenue. With our "Mastering the Art of Direct Booking" guide, you will learn:
✓ The importance of direct bookings for hotels worldwide
✓ Tips to optimize your website and booking engine for higher conversions
✓ Strategies to diminish reliance on OTAs and third parties, boosting direct bookings
✓ Proven methods to amplify hotel OCC, ADR, and revenue
✓ Best practices for cultivating a loyal guest base and enhancing satisfaction
Meet the Amadeus iHotelier® Reservations & Booking Engine solution family!
iHotelier® Channel Management™
Increase bookings across all OTA channels
iHotelier® GDS
Connect to all three Global Distribution Systems and improve your performance
iHotelier® Demand Services
Increase visibility and drive direct bookings through our Metasearch partnerships
iHotelier® VoicePro™
Remove stress from your staff, deliver a better guest experience, and maximize revenue with Amadeus VoicePro call handling services.
Read our latest iHotelier related resources!
Back to top