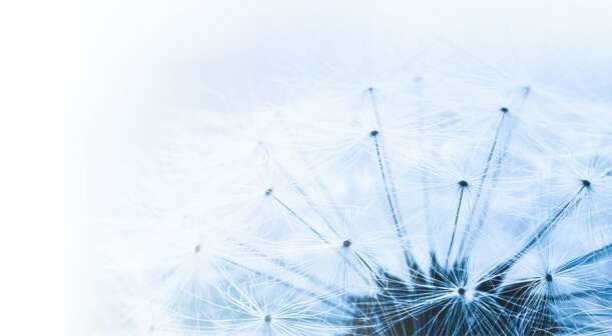 Boost bookings across all OTA channels from a single screen
Efficiently manage availability, rates and inventory in a central location to maximize the exposure of unsold inventory.

Connect with more than 400 global, regional, and specialty OTAs, Wholesalers and Tour Operators.

Partner with local or regional players to drive demand to your property from specific markets or with Alternate Accommodations partners to capture specific segments.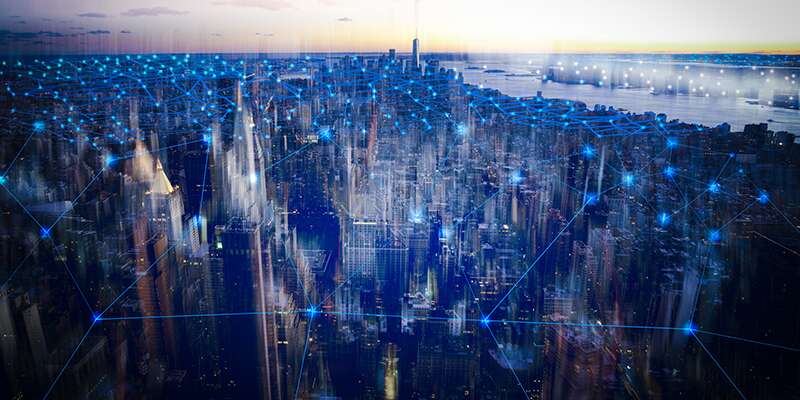 Optimize your market mix and ensure consistent rates
Enable greater rate parity to maximize direct bookings and compete more fairly with OTAs when compared side by side on Metasearch sites.

Leverage our iHOS Self-Management Tool with content APIs for top OTA partners to create new content and enable immediate updates through a single portal.

Automatically push ARI updates out across travel channels to make sure all distribution partners have the most up-to-date rates and availability.
Main Features
---
Unparalleled integration
Driving revenue and improving performance
Full customization
Offering the right tools and solutions for your unique property
Instant access to the most robust global and local channels
Connecting you to more than 400 global, regional, and specialty OTAs
Automated updates
Ensuring you're always in parity across OTA channels as well as your CRS and PMS platforms
Central pool of inventory
Enabling you to sell through to your last available room on any OTA channel where there is demand
iHotelier channel management Key Benefits
---
Maximized revenue through increased distribution and more OTA bookings
Ongoing assurance that all reservation information is up to date
Extended reach to more potential guests
Dynamic alignment of inventory and rates, saving you time and money while avoiding overbooking and negative guest experiences Your OTA Connection
---
Connect with more than 400 global, regional and specialty OTAs and tour operators