How can you wow guests and empower teams, all while cultivating a deeply connected culture? From ensuring basic customer needs are met, to executing highly personalized and anticipatory service, Amadeus Service Optimization solutions prioritize behind-the-scenes work to inspire exceptional stays. Globally supporting properties spanning across 175 countries, industry leaders trust Amadeus Service Optimization solutions to make a world of difference in streamlining operations, reducing labor costs, improving service speed and engaging teams.
Improving Staff-Facing Technology Ranks in the Top 5 Priorities for 2020.*
Amadeus Service Optimization
Human connection and collaboration are the very core of hospitality. And paired with technological innovation, hoteliers now have the power to unlock elevated service levels needed to meet modern guest expectations. Amadeus Service Optimization offers a portfolio of innovative cloud-based solutions built to work across departments—from housekeeping and engineering to front of house and service staff.
WITH AMADEUS SERVICE OPTIMIZATION SOLUTIONS, YOU CAN:
+ Automate task assignments
+ Reduce labor costs
+ Analyze Budget budgets and planning analytics
+ Engage employees
+ Streamline operations
+ Increase and track productivity
+ Automate workflow
+ Communicate across departments
+ Locate your staff at any time
+ Integrates into life saving devices
+ Prioritize work
+ Dispatch work tasks
+ Communicate in real time
+ Personalize the guest experience
+ Increase positive online reviews
+ Create loyal customers
+ Deliver an elevated level of service
+ Ability to address issues from daily simple to complex issues
+ Reporting for accountability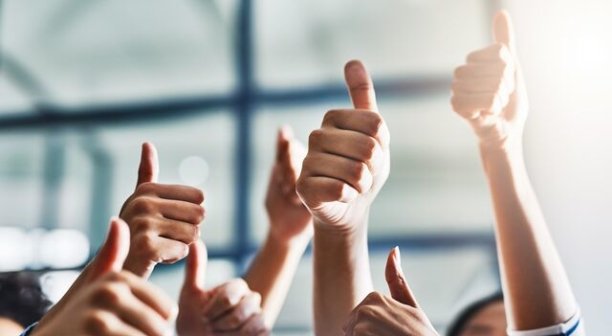 Bring a Spirit of Connected Culture that will Truly Resonate with Both Teams and Guests.
Fast paced environments and growing changes in consumer demands are driving an increased need for service optimization. One that intelligently communicates between departments and removes friction from manual processes. One that utilizes advanced reporting data, aiding in budget planning and accountability across your portfolio. And one that, from allocating rooms to recognizing patterns in guest behavior, can raise service levels to unprecedented heights. That is why thriving hotels around the world are investing in Amadeus Service Optimization to ensure the guest's journey leaves a vivid imprint long after they've gone.
In 2019, more than 683,000 hotel staff members around the world used Amadeus Service Optimization solutions to prevent $90 million worth of potential guest service incidents
WHICH SERVICE OPTIMIZATION SOLUTION IS RIGHT FOR YOU?
HotSOS
Reduces guest incidents, increases response times, and optimizes staff effectiveness
Access to over 200+ API Integrations, including PMS
HotSOS Mild
Lite version of HotSOS designed for select service hotels
HotSOS Housekeeping
Automates housekeeping operations and prioritization of guestrooms cleaning process
Access to over 200+ API Integrations, including PMS
"…helped us reduce our room attendant count..translating to $170,000 CAD savings."
"After rolling out HotSOS, we were able to increase the efficiency of our maintenance team by 30% through proactive PM scheduling programs which resulted in a 20% decrease in our guest room complaints."