To fuel their marketing campaigns today, Destination Management Organizations (DMOs) and Convention and Visitors Bureaus (CVBs) can leverage Amadeus' proprietary data and insights to reach their advertising goals with more precision and a stronger ROI. Your organization can plan ahead and strategize with support from our in-house data and digital advertising consultants. We will run and optimize ad campaigns based on measurable findings. Improve your destination's online visibility and connect with incremental visitors prior, during and post-visit.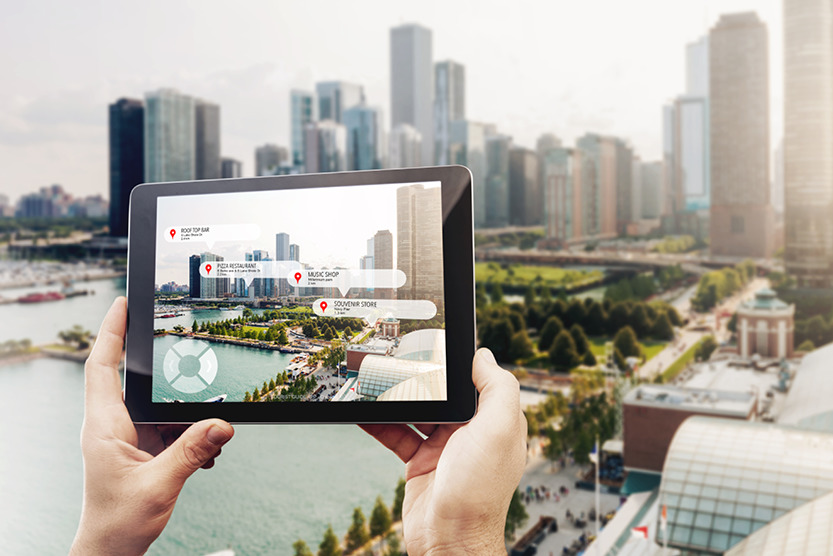 Showcase your destination and its offering, e-learning platforms, promotions, and news with the only paid media solution that allows you to advertise across global distribution systems (GDS').
Achieve tangible campaign results, like geolocated conversions, for your digital marketing campaigns across different platforms with our proprietary data and technology.
Amadeus BI and Media: An Ideal Combination for Destinations
With our unique bundle that combines Business Intelligence (BI) and Media Solutions, we help DMOs and CVBs uncover opportunities at every step of the visitor journey. We support in the development of an insight-driven strategy, where data is at the core of decision-making, bringing measurable campaign results and outperforming the competition.
Learn about our recent campaigns and achievements with DMOs and CVBs from around the globe
Back to top