Hospitality Software for Event & Conference Facilities
Today, any institution with available meetings and events space has the opportunity to use it more profitably, including universities; conference and convention centers; convention and visitors' bureaus; stadiums, arenas, and racetracks; golf courses and athletic clubs; museums; cruise ships; and bowling alleys.
While deciding to utilize space is easy, making business decisions about allocation, targeting potential customers and maximizing results is the hard part. The risk of missing out on opportunities for profitable groups and meetings is significant. At the same time, you have to be sure that you are booking the events that best fit your unique space and amenities. To successfully compete, you need to address these challenges; communicate your distinct services and differentiation; and build lasting relationships with customers.
Amadeus Hospitality provides hospitality software solutions for the Event & Banquet Facilities Industry's most complex issues, including:
Connecting sales, operations and management systems to improve internal communications and measurement




Improving communications and processes with external vendors and partners




Distributing and responding to sales leads and tracking results




Maximizing utilization of meeting space and resources, filling need periods and minimizing inventory spoilage




Gathering intelligence from multiple systems as the basis for improved decision-making




Allocating marketing and distribution channel investments for maximum return
Amadeus Event & Banquet Industry Clients
Client Success Stories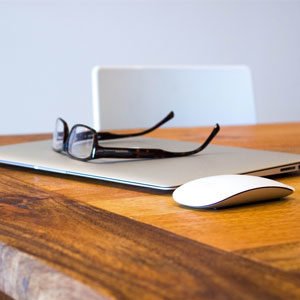 "We chose Amadeus because they set the global industry standard for managing and executing group events. The solutions are user friendly, easy to understand and many of our staff members have used them before. In fact, all of our functions and events departments—food and beverage, sales, operations and kitchen—use these solutions in some capacity."