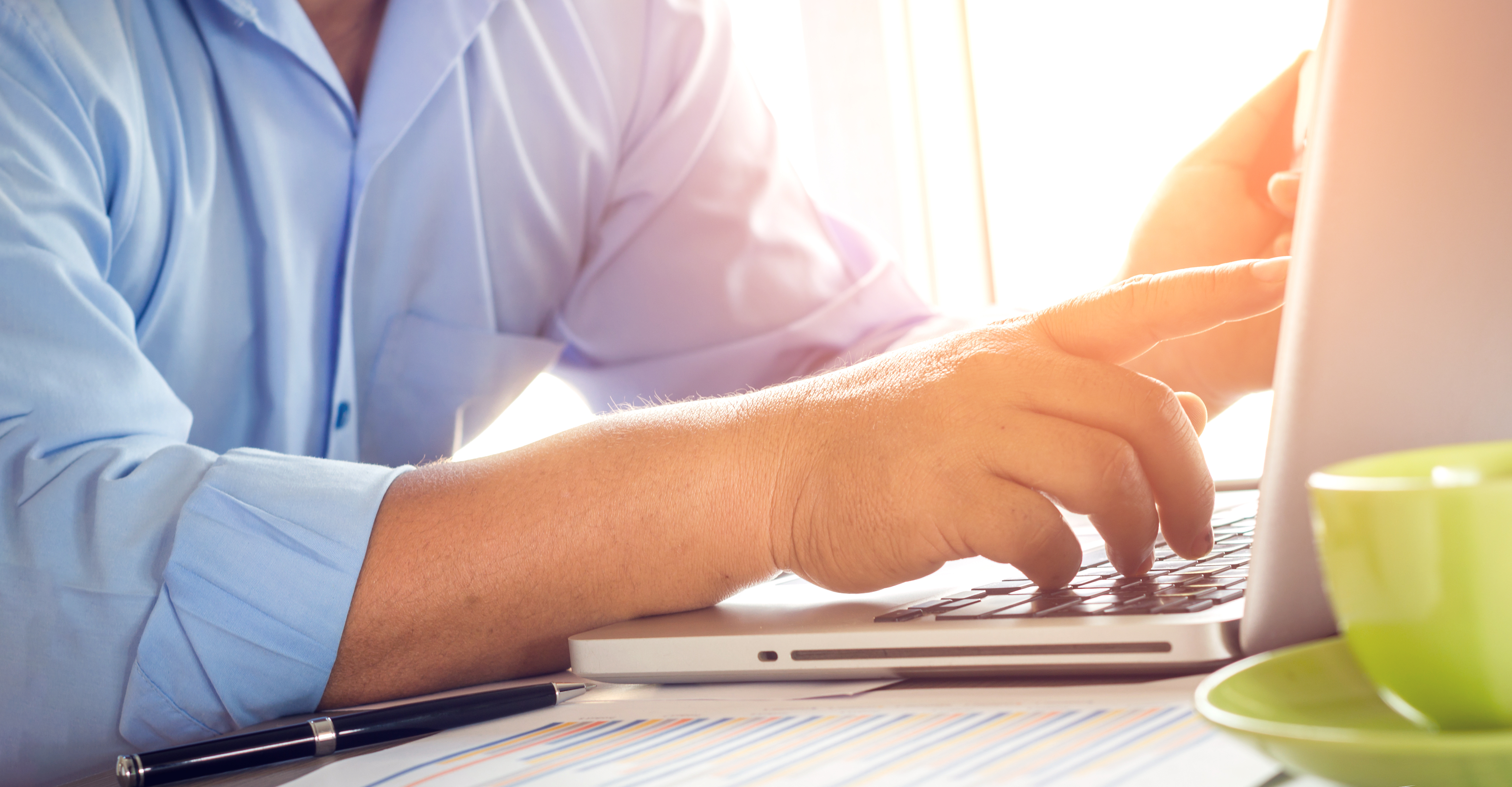 A guest's experience at a hotel begins well before they arrive on the property. Visitors have likely spent hours researching hotels to find one that offers the amenities they need in the right location, at the right price. If it's for a group event, there are even more logistics a planner needs to consider, like capacity limits and floor layouts.
In a competitive and crowded market, it's important for hotels to be transparent about their event space, services, and capabilities. The best way to do this is by embracing hotel events digital transformation.
Before we dive in, be sure to visit our ultimate guide to grow events and group business for an all-encompassing rundown of events, sales and catering tips, data points and best practices.
What does hotel events digital transformation refer to?
One of the latest trends in hospitality, digital transformation is a key part of technology decisions being made by independent and chain hotels all over the world. Evolving guest preferences and the highly competitive industry are fueling the need for more tech-savvy organizations — especially when it comes to hospitality group sales.
In a survey of event planners, 72% say they get most of their information about a potential venue from its website. Before choosing a venue, the same survey found that planners
Check room capacities – 83%
Visit the site – 70%
Review floor diagrams – 66%
Review venue location on a map – 62%
Submit an RFP – 61%
Review room diagrams – 50%
Test setups – 14%
To convert the highest amount of leads possible, hoteliers need to embrace the technology behind digital transformation.
How Hotels Can Take Advantage of Digital Transformation
The booking process should be looked at as a journey for an event planner. The hotel/venue website can be used as a valuable asset along this journey by implementing digital strategies that create a clear path to the planner's destination — the event!
Below are five ways that the hospitality industry can use digital transformation strategies to help event planners throughout the entire booking process.
1. Utilize mobile capabilities
Event planners are on-the-go people. They rely on their mobile devices to research, coordinate events, and finalize bookings. If your hotel doesn't offer a mobile-friendly website, you run the risk of losing a lot of potential business due to a poor user experience.
A mobile-friendly website is one that displays accurately on any size screen, from a large desktop computer to a small mobile phone. To stay competitive, hotels and venues need to make sure their websites are mobile-friendly, especially if they don't offer an app.
In addition to its benefits for research purposes, mobile technology has made it possible to streamline guest-related processes like check-in and check-out, mobile payments, and other guest services that help them avoid long lines and wait times at the front desk.
For more on this topic, read our blog, "What's next in group business? Get ready for mobile group booking."
2.   Help planners visualize their event
Including helpful content on your website isn't just a "nice to have" feature anymore; it's expected. Event planners are focused on making quick decisions and aren't interested in a long sales process. It's the responsibility of the hotel to provide the right information when and where event planners need it to make the venue selection process as easy as possible.
So, what kind of content do they need to make decisions? When surveyed, planners say they want to see the following on a venue's website:
Property photos – 88%
Floor plans – 88%
Capacity charts – 85%
Function space diagrams – 66%
RFP links – 39%
Video tours – 38%
Interactive room plans – 19%
You can describe your property and services in great detail but a picture is worth 1,000 words. Do your guestrooms offer stunning views? Does your main lobby always have fresh-baked cookies and coffee ready for guests? Are your meeting rooms equipped with the latest technology? Show off what makes your property great through images or videos that potential guests will remember.
3.   Enable direct bookings online
After a planner has explored your website, viewed your photo gallery, and created an event diagram with your interactive tools, they might be ready to officially book their event. But if it's for a small meeting and your reservations and sales teams are busy going after bigger fish, this lead could slip through the cracks.
This is the perfect opportunity to add functionality for individual guests as well as event planners to book directly on your website. In a time when guests are taking research into their own hands, adopting technology like Amadeus Meeting & Event Distribution software to add direct booking capabilities is another way to help them take control of their planning.
Direct bookings also eliminate the back and forth interactions that are necessary during the RFP process, saving both parties valuable time. Planners with tight timelines will be especially appreciative of this capability.
It might sound surprising, but the ability to book meetings and events online is actually still considered new technology. That means it's possible to get ahead of your competition!
4.   Automate the RFP process
There are still many event planners and situations that will follow the request for proposal (RFP) process. In fact, 61% of planners submit RFPs online. This number is only expected to grow, which is why the goal of your website should be to get planners to convert with ease.
You can make the RFP process easy for both you and your guests by providing submission details that integrate directly with your sales and catering software. You can also leverage automation rules by routing the appropriate leads to the right sales team member, ensuring no lead is left behind.
When it's time to put together a proposal, there are software solutions that can pull information directly from RFPs and send responses quickly so you can close business faster. These programs are able to create dynamic, digital proposals that include high-quality photos and videos so your submission can stand out from the competition.
Keep this in mind: You should do everything you can to respond to RFPs quickly because 72% of first responders win the business!
5.   Use cloud-native solutions
With the additional content and capabilities that hotels are offering online, a reliable network is necessary to ensure websites, booking functionalities, and mobile access continues to operate quickly and properly.
Cloud-native solutions offer benefits that desktop systems and manual processes just can't touch. Besides offering more availability, scalability, and security, cloud-native software delivers services quicker and with higher quality.
Cloud technology allows hotels to move beyond desktop and legacy applications, which reduces installation and maintenance costs. Instead, services run on a subscription model and don't require searching for additional server space, hosting, or bandwidth. And since cloud-native solutions are run in several data centers, there will always be a system available – even in the event of a power outage or harsh weather.
From a robust sales and catering system to event diagramming programs, the list of ways the hospitality industry can embrace digital transformation is seemingly endless.
How is your organization keeping up with technology? We're happy to talk about the technology that's available to help you get ahead of your competition. Contact us now to learn more.