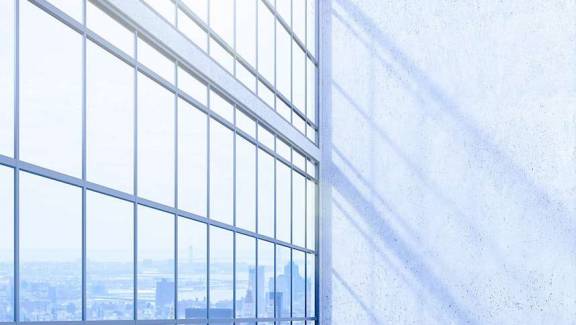 By Elliott Mest, Hotel Management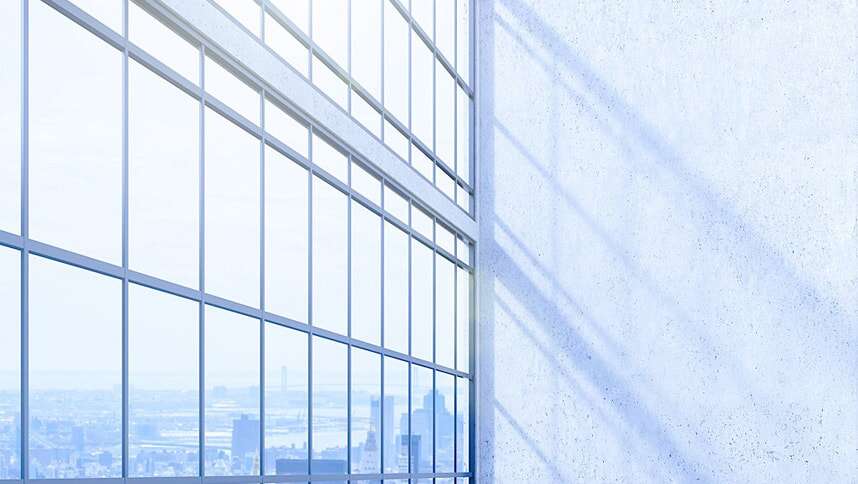 With 51.9 percent of Britain's voters deciding to leave the European Union behind, the country has begun a process that has never taken place before. Because exiting the EU is a concept that has never been explored in the past, the future of England's relationship with Europe is yet to be seen, but the initial reaction from the rest of the world has been negative, with the value of the British pound dropping to levels not seen since 1985 immediately after the polls closed.
The Unknown
How, then, is the U.S. hospitality industry responding?