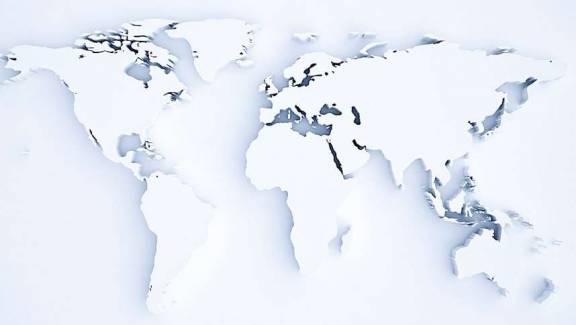 By Lindsay Rittenhouse
Hilton Worldwide (HLT) expanded its partnership with TravelClick to have the solutions provider for hotel companies help boost revenue at the corporate level.
After Hilton Worldwide (HLT) spun off its timeshare and real estate businesses earlier in the month, the hotel operating giant appears to taking new steps to boost revenue.
TravelClick, a global provider of cloud-based and data-driven solutions for hotel companies to maximize revenue, said on Monday that it extended a partnership with Hilton. Under the partnership, Hilton will begin using TravelClick's Demand360, Rate360 and Agency360 solutions at its corporate level.
Lindsay Rittenhouse, TheStreet
Read the story at TheStreet.