Hotel Central Reservations System Solutions
Centrally manage hotel availabilities, rates, and reservations with corporate control capabilities and localized flexibility for your entire hotel portfolio.
A cloud-native solution that fits into even the most complex ecosystems.
Amadeus Hotel Central Reservations System (CRS) products give enterprise hotels the ability to manage and control distributions, bookings, and rates via a comprehensive platform of capabilities. All Amadeus Central Reservation System solutions include training to get you started. Our award-winning customer support is also available 24/7!
Amadeus CRS
Enterprise grade management capabilities for Availability, Rates and Inventory.
Ultra-High Availability platform delivers best-in-class reliability and speed.
Our Cloud Native micro-services-based design enables enterprises to adapt to innovation faster.
Corporate configuration controls are deeply embedded into the solution and offer extreme flexibility to the brands, chains, regions and hotels.
Connects directly with Hotel Revenue Management Systems (RMS).
Global multi-currency and language support.
Amadeus Unified CRS & PMS
A game-changing hotel management solution with fully unified inventory eliminating the need to synchronize data between CRS and PMS.
Eliminate Rate and Availability discrepancies via our unified data store for Rates, Availability and Reservations.
Build or Customize your own solutions using our microservices-oriented APIs.
Simplify User Access via a Single Sign-On for CRS/PMS.
Amadeus Hotel Channel Management
Automates hotel room inventory and availability on 75+ OTA distribution channels + GDS.
Reduces the risk of overbooking your hotel by automatically updating channel rates and availability from the PMS.
More than 75 partnered distribution channels.
Connectivity to all GDS distribution systems.
Hotel reservations are inserted directly into your Hotels PMS and allow for modifications directly from the PMS.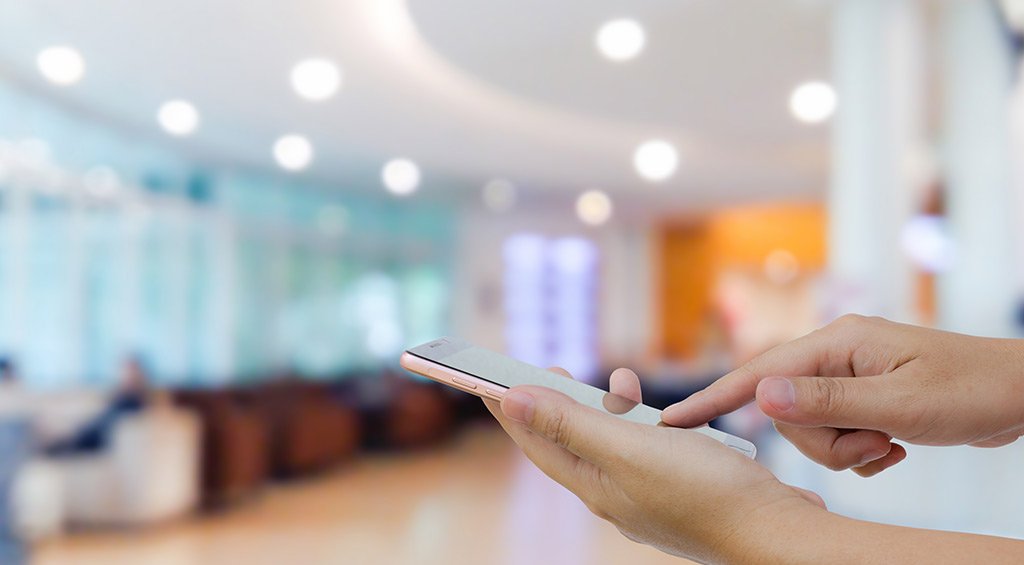 Amadeus Hotel CRS
Get a centralized, real-time view of hotel information, room inventory, rates, and availability for every property in your portfolio. Amadeus Central Reservations System Solutions provides the core capabilities for managing hotel distribution with modules like Call Center, Channel Manager, Group Bookings, and Central Guest Profile.
Designed exclusively for enterprise hotel chains, the collective repository of information in our Hotel CRS makes it easy to enforce corporate standards while allowing localized flexibility. The modular, component-based approach also makes it simple to attach and detach modules without it affecting your entire ecosystem.
See More Details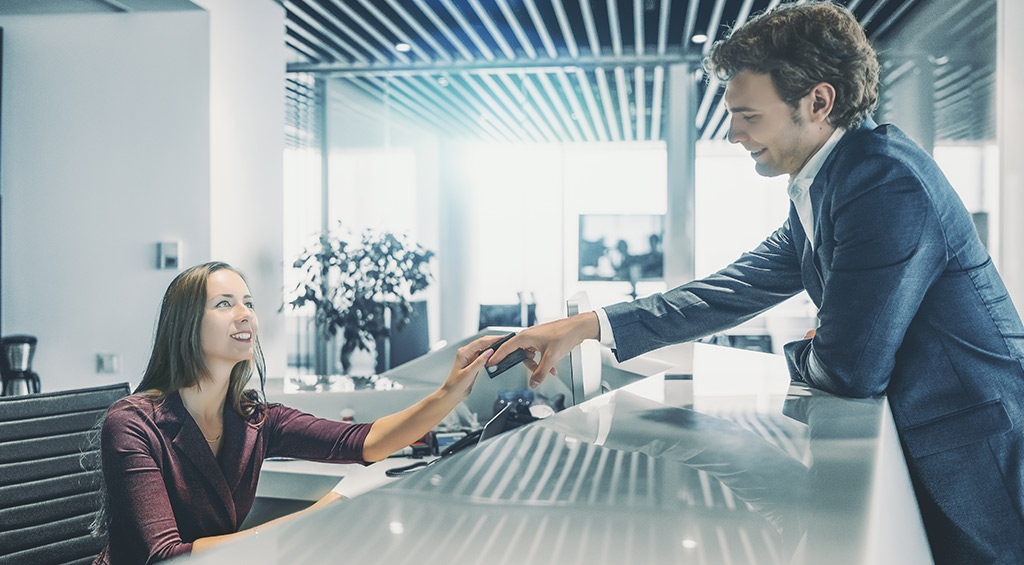 Amadeus Hotel Channel Management
Updating room inventory and rates to all distribution partners is time-consuming and ineffective. With Amadeus Hotel Channel Management, reservations easily flow directly into your PMS, giving your staff more time to attend to guests and focus on sales.
Your room inventory is visible on all distribution channels. Our single image inventory design provides the most accurate inventory and helps you sell rooms at the right time and at the best rate.
See More Details