No lead left behind. No proposals wasting away in an inbox.
MeetingBroker makes everyone's life easier. Planners can submit RFPs for events and meetings from customer websites or even a venue's Facebook page. Automated rules and seamless integration with Amadeus Sales & Event Management – Advanced (Delphi) ensure that leads are handled quickly and efficiently.
MeetingBroker
Amadeus Group & Event Distribution – MeetingBroker is the industry-leading platform for group business distribution that helps venues increase their number of online leads. It enables meeting planners to use online distribution channels to submit inquiries and RFPs for their events and meetings to venues.
Automatic Routing
Routes inquiries and RFPs to the right venue and to the right sales rep for evaluation and response
Ensure a Fast Response
User-defined business rules ensure a quick response, otherwise the inquiry or RFP is escalated
Integrated Solution
Delphi integration simplifies lead creation and eliminates duplicate data entry. Supports simple integration with RFP forms on customer custom-branded websites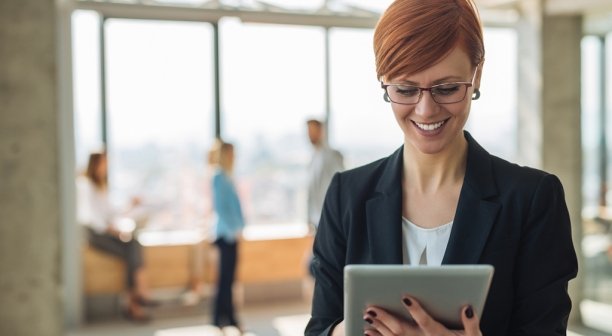 Book via Facebook
Planners and guests can submit RFPs from within a venue's Facebook page
"[Amadeus] is the leading technology solution provider in hospitality.."