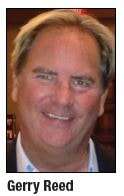 As digital marketing drives the hospitality industry, it's still personal connections that boost the bottom line
By Erin Thorburn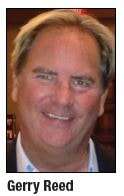 In the second installment of the "Back to the Future" series, Marty, the unsuspecting time traveler, is propelled to the (then) futuristic year of 2015, where he encounters such advanced technology as holographic billboards and advertisements. Now, a couple of years later, holograms aren't a steady component of digital marketing. However, we may not be too far off the mark.
Today's hospitality digital marketing may not consist of a hologram of a Hilton rolling by on a hoverboard, but don't scoff at the thought. Today, the lodging and tourism industry is heavily relying upon concepts once considered futuristic, such as virtual reality marketing and more.
We can't take you to the future in a DeLorean, but we do have the luxury of sharing the knowledge and experience of several Phoenix experts from the Arizona Chapter of the Hospitality Sales and Marketing Association International (HSMAI) who are familiar with the latest in hospitality digital marketing.
​
Read more at AzBusiness Magazine.