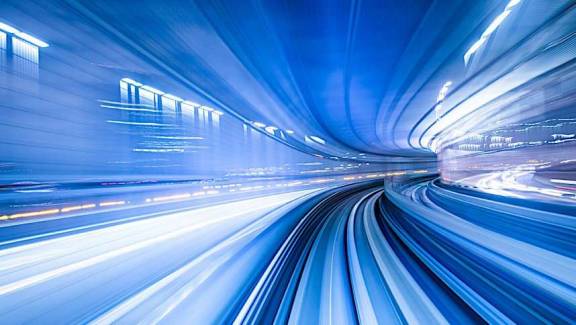 By Geneva Rinehart
​
Celebrating 30 years, Hunter packed the right amount of positive energy and insights for the hotel industry.
As more and more events are added to the schedule each year, too often we hear the same speakers rehash the same industry information. From the start, the Hunter Hotel Conference set itself apart. Celebrating its 30-year anniversary, you couldn't escape the overwhelming optimism in the ballroom and spilling out to the atrium as well as the occasional bumping into fans in Atlanta for the 2018 NCAA Division I Men's Basketball Championship South Regional at Philips Arena. While this short summary won't do justice to the well-planned educational program, it will provide a small glimpse into this year's slam dunk event.
I have attended the Hunter Hotel Conference the last few years. While the event is geared specifically to the hotel owners, REITs and those in finance and management, I always gain great insights surrounding myself with the investment people. And this year I have to say, the mood was different. The opening session on Thursday morning presented a statistical analysis equivalent to the Lego Movie song, "Everything is Awesome." Loyal guest booking will continue to grow, RevPAR is up (4.4 percent) driven by strong occupancy (5.8 percent), and ADR on the books is up 2 percent over 2017. According to Regional Vice President, Global Business Intelligence Sara Duggan of TravelClick, convention business will continue to remain strong until a forecasted softening of the group market projected around 2021.