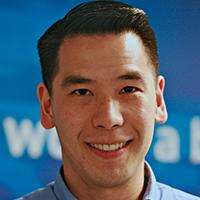 By Naomi Eide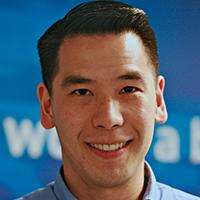 The travel industry has changed a lot since the rise of the internet. In the past, a consumer would go to an agency and book travel accommodations via mail or over the phone. But now, the consumer has an abundance of choices and is able to hop online to book a hotel or stay in someone else's home through services like Airbnb.
In response, the hospitality industry has had to up its game, working to increase its digital presence to ensure consumers can easily access amenities. Rather than build solutions internally, companies in the travel and hospitality sector turn to Software as a Service platforms like TravelClick, which offers an e-commerce or reservation platform white-labeled to the hotel.
Founded in 1985, TravelClick has also had to modernize, working to ensure client's services easily come up in consumer searches and use data to help hotels drive revenue. For TravelClick CIO Joseph Eng, who spoke with CIO Dive at Interop ITX in Las Vegas, the challenge is to find and retain top talent while preparing the company for emerging technologies.
Read more at CIO Dive.