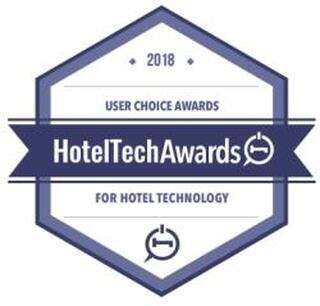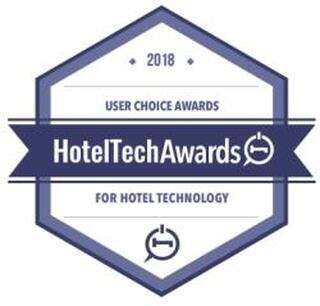 Hotel Tech Report Announces the Winners of the HotelTechAwards
Today, Hotel Tech Report announced the winners of the 2018 HotelTechAwards. The world's best hotel technology companies were chosen using data from the judges that matter most – customers.
For the last 3 months, more than 100 of the industry's most innovative tech companies with employees and customers in more than 40 countries have campaigned to be named the top rated provider in each critical category of a hotel's technology stack.
The HotelTechAwards were designed to recognize the companies that have proven to add immense value for hoteliers by helping them compete in the digital age. Technology is the key to improving the guest experience, creating a better staff culture on property and ultimately growing profits.