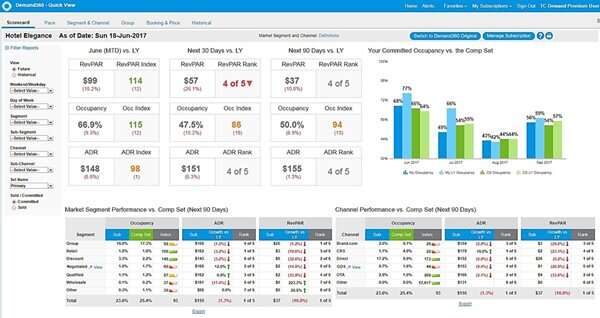 TravelClick, a global provider of innovative, cloud-based and data-driven solutions for hotels, announced a re-launch of the Company's industry-leading Demand360® product with the powerfully reimagined Demand360 Quick View.
This next-generation platform enables hoteliers to focus on driving outcomes by identifying the most actionable data. With a quick glance, hoteliers can identify their biggest areas for opportunity and spend their time on taking action rather than sorting through data.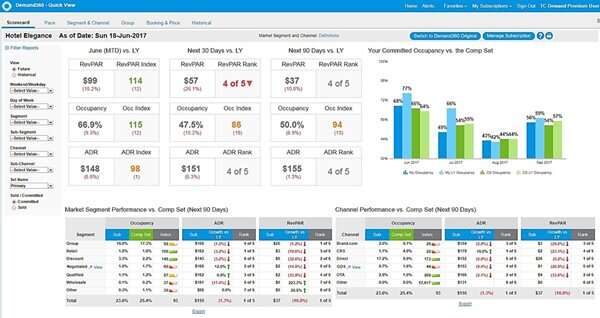 Upon logging in, hoteliers can instantly see their revenue per available room (RevPAR) rank compared to their competitive sets looking forward 30 and 90 days. This tells them how they are performing in the future – a metric no other platform can offer. Hoteliers can then review their occupancy versus their competitive sets to understand where they are pacing behind the market and which days they should focus on to re-evaluate strategy and grow share.
Read more at Hospitality Upgrade.