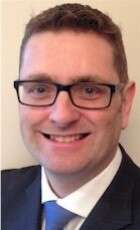 by Shayne Paddock, Chief Innovation Officer for Guest Management Solutions, Travelclick, for Hotel Executive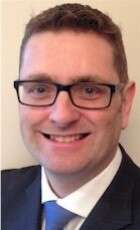 It's easier to keep a guest smiling if you know a little something about them. Would you buy a gift for somebody without knowing anything about them? Of course not. So why try to service a guest that way if you don't have to.
​
Collecting guest data is on the minds of many marketing and revenue manager these days. Not a day goes by that the term "Big Data" isn't mentioned in one of the many hospitality blogs or press releases. But what does it all really mean?
The vast majority of hoteliers are unable to deal with deciphering petabytes of data. They need tools that crunch abundant amounts of data and turn it into very distinct pieces of information that can be used to intelligently run the hotel.
Using guest data should not only be reserved for the marketing department. Hotels are missing the point if they go through the trouble of collecting guest preferences, likes/dislikes, past stay information, survey results, or any problems had during the stay and not sharing it with every department that could benefit from it. A big part of the job for today's hotel CIO is to manage guest data but more importantly get it into the hands of the hotel staff that need it, when they need it, and deliver it in a way they can consume it. Having detailed guest dashboards that are best viewed on a 24 inch monitor aren't helping the housekeeping staff too much.