The global distribution service (GDS) is more popular than ever with travel agents, but it isn't as useful a tool for airlines who are charging travel agents to use the booking platform.
When Lufthansa began charging agents for booking flights on the GDS in 2015 many wondered how long the surcharge would survive. In fact, many thought that it would be rolled back as the decision was met with outcry.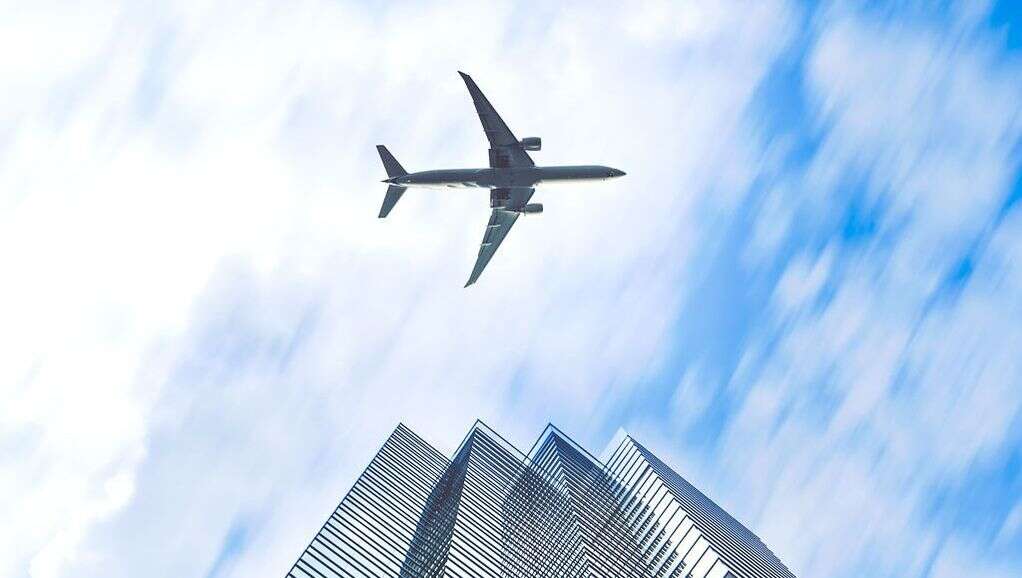 "This new model will make comparison and transparency more difficult because travelers will now be forced to go to multiple channels to search for the best fares. Ultimately, the industry overall stands to lose from this distribution model," said GDS provider Amadeus in a statement at the time.
However, more airlines have joined in the surcharge frenzy.
Read more at Travel Pulse.