By Steve Jordon, Omaha World-Herald
Condor Hospitality Trust's stock price isn't soaring like its namesake.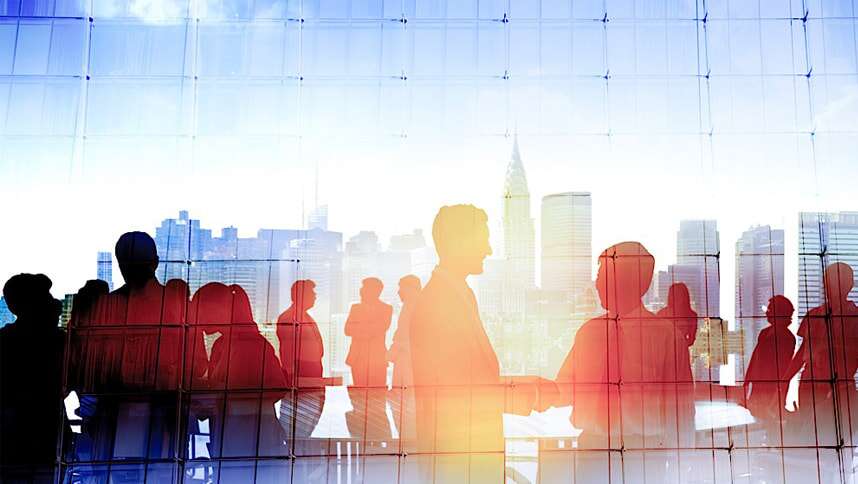 For the past eight trading days, the Norfolk, Nebraska, hotel and motel owner's stock price has remained below $1 per share, down from a 2015 peak of $3.07 last April.
If the price remains in the penny zone for 30 trading days in a row, Condor risks being removed from the Nasdaq exchange, meaning fewer potential investors and possibly more downward pressure. It closed Wednesday at 89 cents a share.
The stock price reflects the Condor's recent past and the challenges facing Chief Executive William Blackham, who will mark his first anniversary on the job next month after more than 30 years' experience in finance and real estate elsewhere.