By Tatiana Rokou
For the next 12 months (May 2018 – April 2019), transient bookings are up 2.9 percent year-over-year, and ADR for this segment is up 2.8 percent. When broken down further, the transient leisure (discount, qualified and wholesale) segment is up 3.5 percent in bookings, and ADR is up 2.7 percent.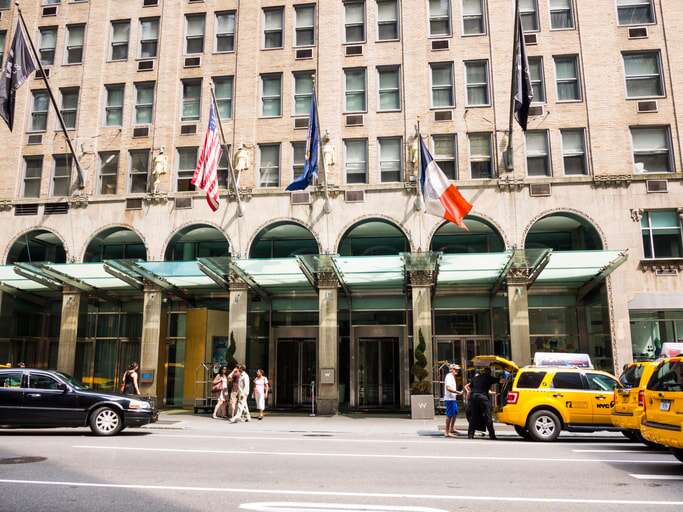 ​TravelClick, a leading global provider of data and revenue-generating solutions for hoteliers, released new data from the company's May 2018 North American Hospitality Review (NAHR). According to this data, North American hoteliers continue to experience significant growth in the second quarter of 2018 across all travel segments, up 2.7 percent in average daily rates (ADR) and 1.4 percent in bookings.
Group travel is particularly strong in Q2, up 3.0 percent in ADR, 4.0 percent in bookings and an impressive 7.2 percent in revenue per available room (RevPAR). Transient travel also steps up in Q3, increasing 6.0 percent in bookings and 2.9 percent in ADR overall. More specifically, transient leisure travel is up 6.6 percent in bookings and 2.9 percent in ADR, and the transient business segment is up 4.6 percent in bookings and 3.8 percent in ADR.
"Hoteliers in the first half of 2018 experienced consistent rates and steady bookings growth, and TravelClick's forward-looking data predicts that the third quarter will be just as promising," said John Hach, Senior Industry Analyst at TravelClick. "In fact, it will offer the strongest level of organic growth that North American hoteliers have seen in recent years, which is welcomed news to hoteliers across the industry."
Read more at Travel Daily News International.