By Angelos Restanis
NEW YORK – TravelClick, a global provider of innovative, cloud-based and data-driven solutions for hotels to maximize revenue, today announced the release of its new Private Offers feature on the company's recently launched Booking Engine 4.0, designed to drive a higher conversion and upsell rate for direct bookings on a hotel's website, while building a rich customer database. This unique capability pairs TravelClick's iHotelier Central Reservation System and Guest Management Solutions (GMS) Customer Relationship Management offerings.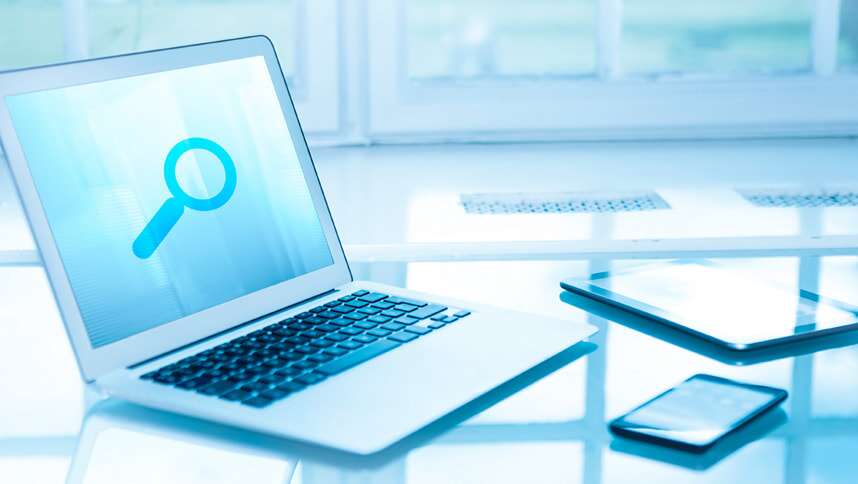 Private Offers enables guests to register via email or through their social media profiles to unlock exclusive deals on the booking engine. At the same time, user information is collected and stored on the hotel's account on TravelClick's GMS platform, adding to the database that TravelClick GMS customers can leverage for future guest marketing and retargeting.
​
Read more at Travel Daily News International.