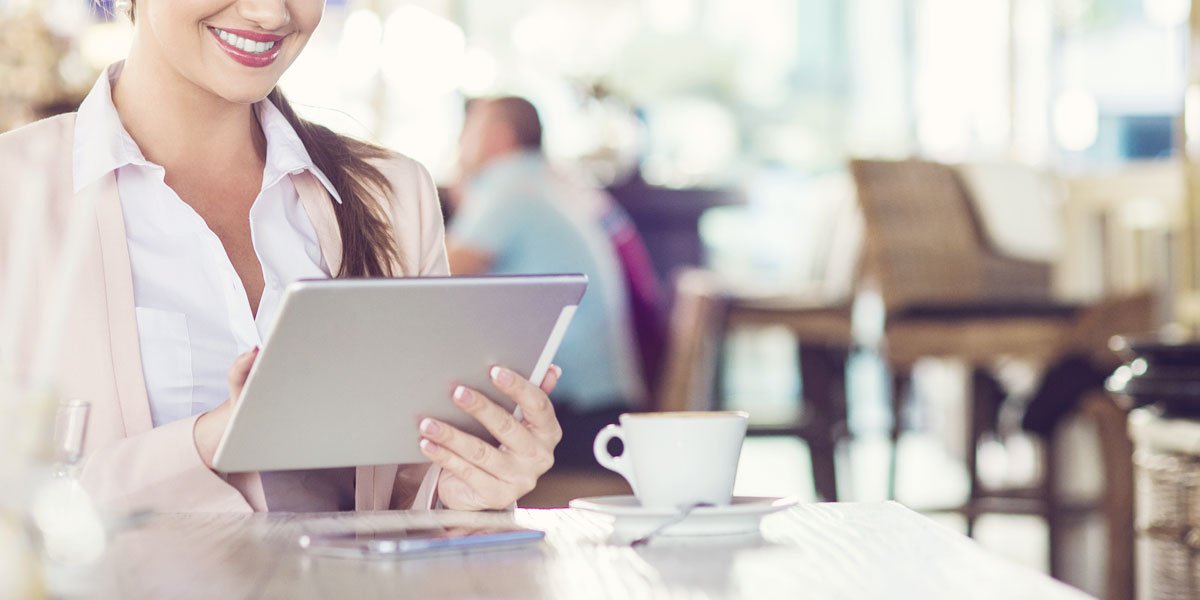 Originally posted to the Amadeus Newsroom
Amadeus Value Hotels offers a fully automated program for accommodation payment
London, November 11, 2019: WIN Global Travel Network, which connects corporate clients to travel management experts around the world, has officially endorsed Amadeus Value Hotels as an alternative solution to billback. Amadeus Value Hotels is sourced by Amadeus and priced by travel agents. Amadeus Value Hotels provides access to more than 400,000 unique hotels with competitive net prices, which means travel agencies can take full control of their earnings.
A key benefit of booking through Amadeus Value Hotels lies in its net rates and extensive content offering. In the case of WIN, they see Amadeus Value Hotels as a valuable alternative to billback in times when members turn to OTAs or other bedbanks in search of pre-paid content. By booking Amadeus Value Hotels they keep their bookings under the WIN Hotel Programme, since Amadeus Value Hotels and WIN are working closely together in order to bring valuable and relevant content to their members.
By booking through Amadeus Value Hotels, agencies benefit from pre-paid rates, however instead of paying for each booking at the time of reservation, they only have to pay one invoice for all bookings that traveled in the previous month and their commission can be collected at the time of booking. This creates increased productivity and simplicity for the travel agent when making bookings.
There are benefits to both travel agents and travelers with Amadeus Value Hotels: For travel agents, Amadeus Value Hotels brings cash flow and improves productivity. Business travelers, on the other hand, don't need to pay with their credit card at the check-out which makes their expenses claims easier and simpler.
"Many travel agencies face issues with billback solutions. Amadeus Value Hotels offers an alternative solution to get pre-paid content which allows smoother operations with their own support center, making it more efficient and reliable," said Julie Janzen, Head of Supplier Partnerships, WIN Global Travel Network.
Wolfram Schmidt, Director Hotel Sales, Global Business Travel for Amadeus, added, "At Amadeus, our objective is to help travel agents to focus on their customers and increase sales. Amadeus Value Hotels is a powerful tool that both simplifies the booking process and increases the productivity of travel agencies. We are very happy that members of WIN Global Travel Network, one of the biggest global networks of TMCs, now benefit from improved cash flow and productivity."
Being one of the biggest networks with hotel programs for its members, WIN Global Travel Network has 200 Travel Management Companies in the UK. It has partners in over 75 countries with over 6,000 network locations and over 30,000 staff members. With 8 million hotel room nights booked annually, its combined member travel turnover reaches well above US $15 billion yearly.
###
Notes to the editors:
About Amadeus
Travel powers progress. Amadeus powers travel. Amadeus' solutions connect travelers to the journeys they want through travel agents, search engines, tour operators, airlines, airports, hotels, cars, and railways.
We have developed our technology in partnership with the travel industry for over 30 years. We combine a deep understanding of how people travel with the ability to design and deliver the most complex, trusted, critical systems our customers need. We help connect over 1.6 billion people a year to local travel providers in over 190 countries.
We are one company, with 19,000 employees across 70 offices. We have a global mindset and a local presence wherever our customers need us.
Our purpose is to shape the future of travel. We are passionate in our pursuit of better technology that makes better journeys.
Amadeus is an IBEX 35 company, listed on the Spanish Stock Exchange under AMS.MC. The company is also part of the EuroStoxx50 and has been recognized by the Dow Jones Sustainability Index for the last eight years.
To find out more about Amadeus, visit www.amadeus.com.
Media Contact
Grayling Communications
amadeus.US@grayling.com