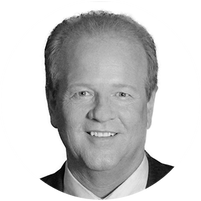 By Doug Kennedy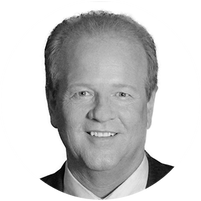 The voice reservations channel continues to diminish, but has it gone extinct? Here's why hoteliers should continue to capture phone reservations and claim more direct bookings.
As hotel distribution and marketing executives continue to obsess over recapturing share from online travel agencies and increasing direct bookings, many are still overlooking their voice reservations channel as a resource to accomplish both.
Perhaps it is because for more than 15 years, hoteliers have seen media reports about the dramatic growth in online bookings and the simultaneous decline in voice reservations. However, rather than reading the headlines, hoteliers should carefully consider their own situation and measure the importance of voice reservations specific to their hotel.
---