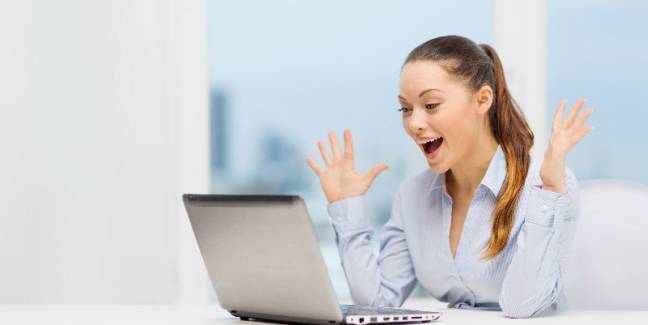 Originally published in What's New in R31, Training & Help for Amadeus Sales & Event Management Advanced.
What's New in R31?
In R31 we're pleased to unveil a powerful new report viewer that gives you immediate access to enhanced reports the moment they become available. We know how much you rely on the GRC report, so we made that one of our top priorities in this release. Later, as we begin rolling out more reports, you'll see improvements to other favorites as well as some new additions. The best part is you don't have to wait for a release to access the new reports—they'll just appear on the Delphi.fdc Reports tab as soon as they're ready. The report viewer feature is automatically enabled as part of your upgrade to R31.
Take a few minutes to learn more about the enhanced GRC report and review the R31 release notes for additional information on fixed issues.
Enhanced GRC Report
After R31 is installed in your org, click the Delphi.fdc Reports tab to see the GRC Report (Advanced) listed under Preview Reports. This is the new GRC report you'll want to start using.
You'll still see the previous GRC report on this tab for a little while. We'll eventually replace it with the new version, but for now you have access to both reports.
You run the GRC report the same way you always have—all the report options you're accustomed to seeing are still there. What has changed is how fast it runs now. You also have access to several new tools to help you work with the report data, including the ability to export to Excel, PDF, and a host of other formats.
Upgrade to the latest release today by having your corporate administrator contact Support.
Learn more about all of the new features and fixes in the latest release, R31 release notes.