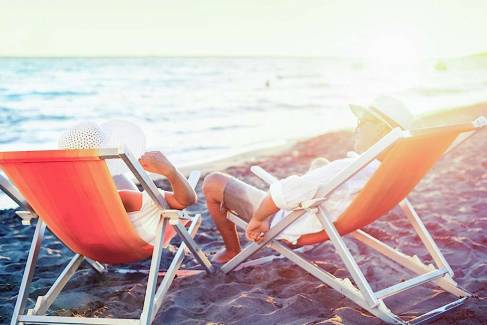 By Alicia Hoisington
This summer is proving to be hot for hoteliers' bottom lines. Here's what is driving business – and how you can cash in on the opportunities.
For the United States hotel industry, opportunities abound during summer months as hoteliers cash in on good weather and an uptick in travelers. But while last summer only offered lackluster sales, this summer's tale is already proving to be one with a happy ending for hoteliers' wallets.
"Last year, the story was inconsistency," says John Hach, senior industry analyst at TravelClick. "We'd see sporadic gains and then retractions in markets. That inconsistency was playing out for well over a year."
That doesn't seem to be the case this year. What we've seen is organic growth, and it's taken some of the pressure off (average daily rate)," he says. "As we saw last year, a lot of the revenue-per-available-room growth was really coming off rate increases and not necessarily growth in transient or the business segment."