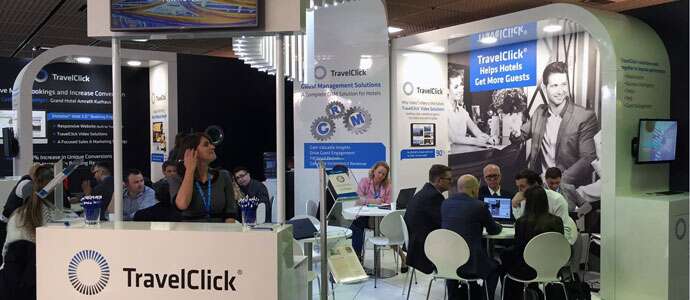 By Juliana Shallcross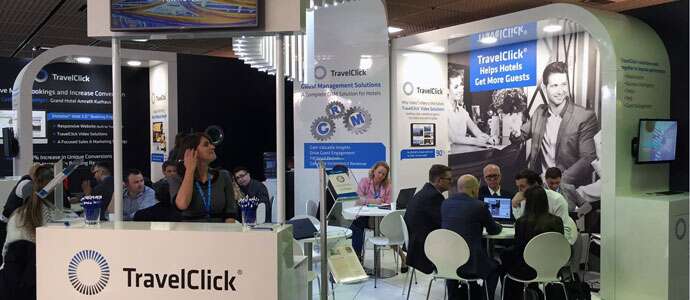 Since being acquired by private equity firm Thoma Bravo for $930 million in early 2014, TravelClick, a New York-based provider of B2B distribution and marketing services for hotels, says its mission hasn't changed. But since then, the toolbox TravelClick offers hotels has evolved quite a bit.
Larry Kutscher, who's entering his sixth year as CEO for TravelClick, said his company's business intelligence products have become the heart of the company and really stand out among other revenue management software.
One such product, Demand360 , Kutscher said, is especially changing the way hotels do business. This is a data tool that allows hotels to analyze future booking information (sometimes as far as a year out) versus a competitive set.