By Vicky Karantzavelou
TravelClick's OTA Connect, a new API for distribution partners, allows for faster, easier connections to hotels and resorts.
NEW YORK, N.Y., and SAN FRANCISCO, CALIF. – TravelClick, the global provider of innovative, cloud-based and data-driven solutions for hotels to maximize revenue, and Vacatia, the resort marketplace for vacationing families and friends, announced today Vacatia's completed integration into TravelClick's Channel Management System through its new API (Application Programming Interface), OTA Connect. This follows the launch of TravelClick's OTA Connect, which provides a seamless connection for distribution partners to their Channel Management System and allows for hotels to effortlessly provide inventory to the marketplace.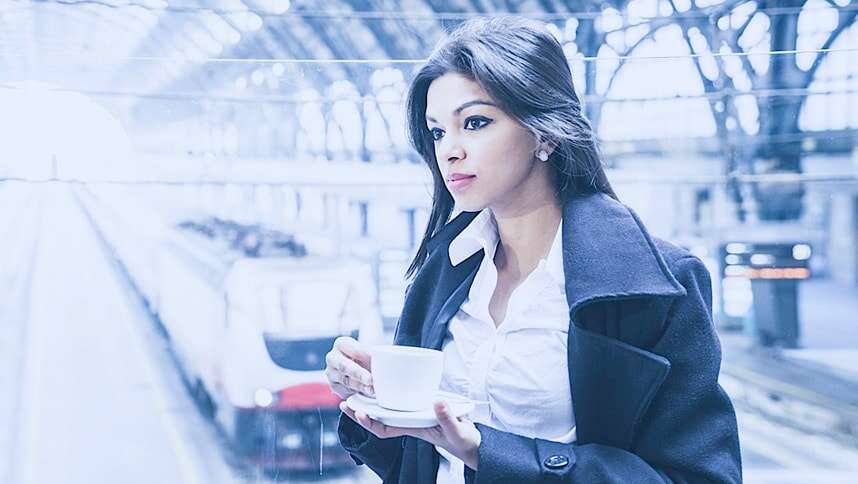 "We are excited that TravelClick and Vacatia have integrated, providing us with the ability to distribute availability, rates and inventory," said Qiong Wang, Director of Rental Distribution and Marketing, Diamond Resorts International. "Diamond Resorts will be one of the first to pilot the new connection, and we look forward to the increased partnerships that TravelClick can integrate by utilizing OTA Connect."
​
Read more at Travel Daily News