Business Intelligence
Market Intelligence
Comprehensive travel insights to drive growth and profitability.
Unlock a deeper level of actionable insights with Amadeus' Market Intelligence comprehensive data solutions
For businesses that are impacted, or influenced by traveler purchases, having access to a complete view of the traveler's journey is critical to help inform future strategies. Knowing the volume of destination searches and traveler bookings enables users to gain an understanding of macro trends, providing the ability to drive more interest, deliver more bookings and maximize their economic value.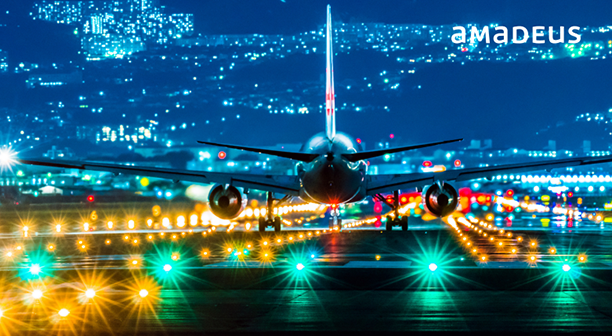 The world's leading air performance data sets
Amadeus is the industry's leading data provider of air travel trends, allowing organizations
to accurately track the flow of air passenger movement and the data related to the traveler
journey. With Amadeus Air Data organizations can uncover a comprehensive view of the traveler's journey.
NEW – Air Traffic now available with a forward-looking, six-month forecast. Click here to view the Press Release.
View Detailed Features
Interested in unlocking more insights into your destination?
With Amadeus' Market Intelligence,
companies can benefit from
ready-to-use insights to understand:
A comprehensive view of the traveler journey from inspiration to booking
Performance and future outlook across a variety of key performance metrics
Travel volumes across multiple locations
Future and historical hotel reservation bookings by traveler segment and origin locations
How to target the most ideal customers that matter to your business
How to identify new revenue opportunities, deepen customer relationships and drive growth
Flexible data delivery
Leveraging a combination of internal and external data sources to aggregate the breadth of travel data available, Amadeus can provide a delivery format that works for your business with either a user interface or a data feed. The data can be consumed in multiple formats to support different use cases and user preferences. Leverage our visualizations to help you explore and filter data sets to focus on specific business questions or ingest data feeds that can be used to create and augment internal data models. Multiple data sets are available with flexible delivery options.
Why partner with Amadeus ?
Access the travel industry's
 only forward-looking,
on-the-books
data

Uncover every step
of the traveler´s journey
with air & hotel data

Leverage proprietary market
forecasts & insights to
understand and influence
travel between borders

Develop sales and
marketing strategies that
drive traffic and deliver
bookings to destinations
Houston, TX is rebuilding business travel leveraging Amadeus' Demand360
Learn how the Destination Management Organization of Houston, TX is utilizing
Amadeus' Business Intelligence solution, Demand360, to target market segments
differently while the business travel rebuilds.
Download Now
You might also like:
---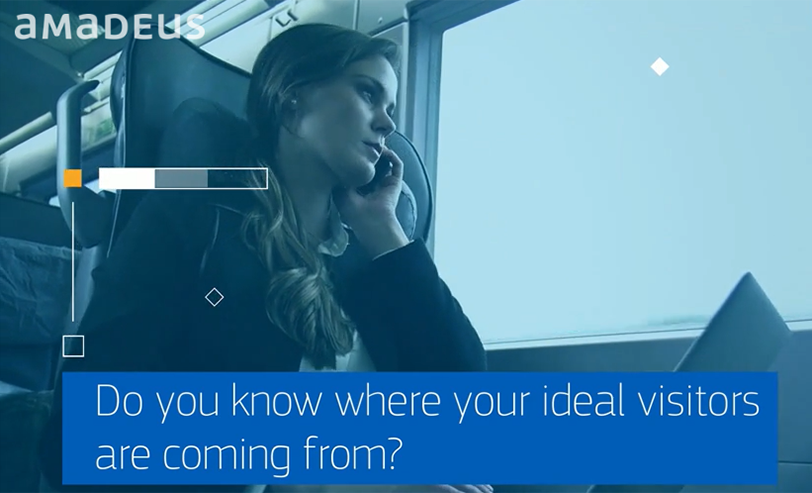 Video 1: Capture the Optimal Visitor Mix
Watch Now >>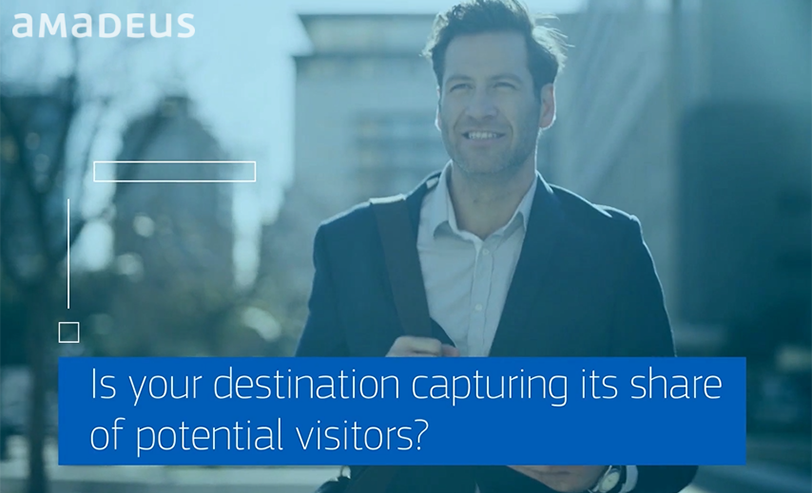 Video 2: Reevaluate your Competitive Landscape
Watch Now >>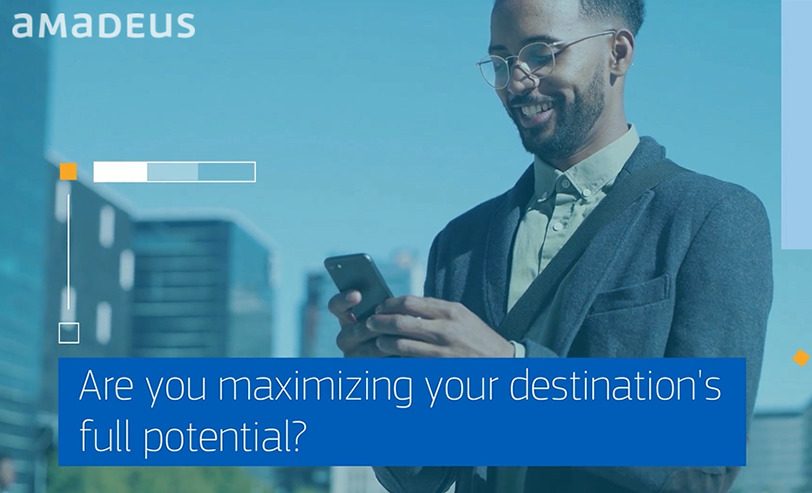 Video 3: Optimize Development Opportunities
Watch Now >>
What our customers are saying about us:
"Amadeus provides a robust set of Business Intelligence tools that provide the data quality and market visibility we need to benchmark our hotel's performance and to take advantage of changing market opportunities. "
"With Amadeus' Business intelligence we can look at the market data across multiple cuts and periods of time. We can use it to see what the market looks like now, how it will look for the next seven days and the next 90 days etc… giving us new insights into which markets are rebounding fastest and how."
"Having a fuller understanding of future demand in our market helps us be a better partner to our members and hotels in Atlanta. Amadeus' Demand data is becoming more and more a part of the tool we use daily to deliver value to them."
Preview Business Intelligence Data
Amadeus offers four sample reports Weekly Global Top Performing Hospitality Markets,
Weekly Market Insights, Hospitality Monthly Market Insights, and Mobility Monthly Insights, providing a preview of some of the data available.
View Global Market Insights
View richly detailed air booking data sourced from the 3 major Global Distribution Systems (GDS's) with booking by origin and destination, cabin class, business vs. leisure, and travel agency profile.