A Property Management System You Can Trust
Located a short distance away from the beautiful Hoge Veluwe National Park in Otterlo, Netherlands, the Hotel de Sterrenberg mirrors its surrounding areas with a keen focus on serenity, wellbeing, and relaxation. That sense of calm however was not extended to their staff as they were experiencing tension and frustrations using their old PMS system. In need of a change, this small independent hotel with 44 rooms and 8 informal meeting spaces selected Amadeus Property Management – IDPMS to ensure stress-free interactions for both staff and guests.
"We were used to a PMS system where we became reluctant towards reservations, big or small. Every one of them was a hassle. Now we enjoy them and we are done in seconds. We have happy employees and happy guests, we don't need more." – Liset Huisman-Bom, Director
Why Amadeus Property Management IDPMS?
As a former customer, The Hotel de Sterrenberg looked to Amadeus again for a reliable solution that offered the functionality, speed, and stability they were looking for. Upgrading to Amadeus IDPMS immediately improved daily operations from their previously slow web-based PMS that left the staff frustrated to complete even the most basic tasks. When asked what the best thing about IDPMS is, Director Liset Huisman-Bom had this to say, "I think the best thing is speed. Now we have speed and efficiency on our side so we have time for our guests and we are not as stressed anymore!"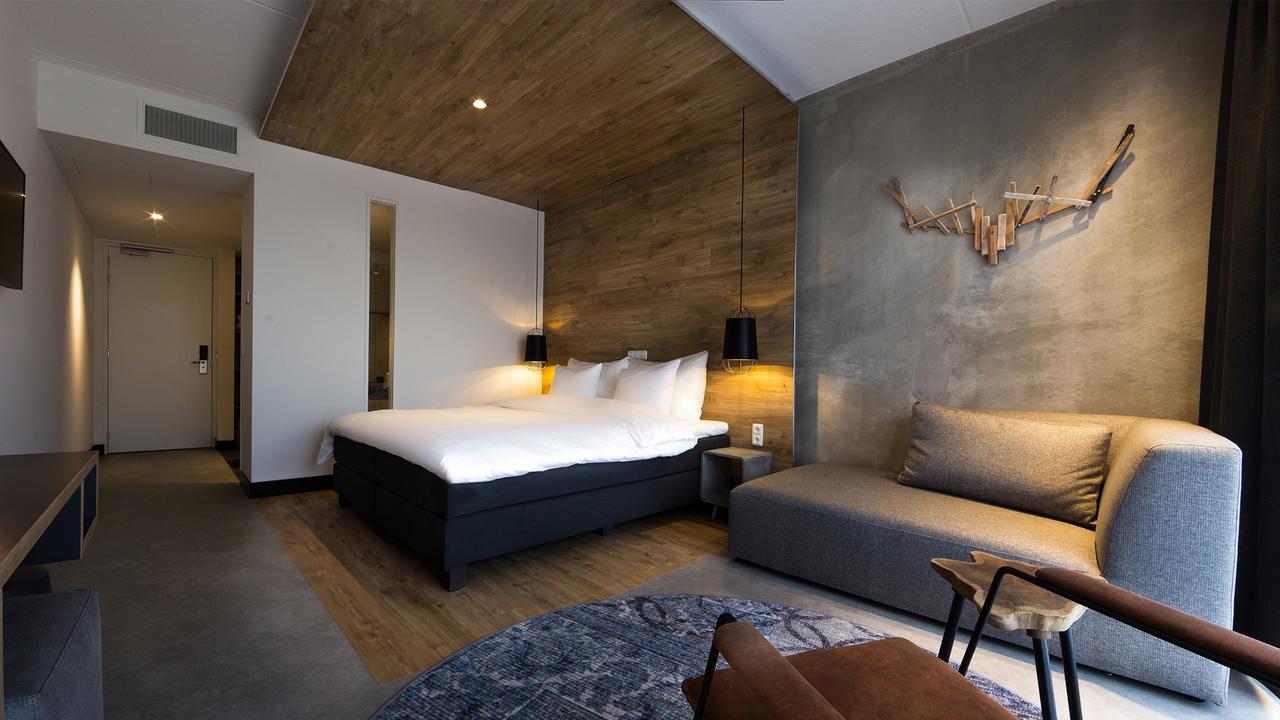 Another important feature for the Hotel de Sterrenberg when selecting a new PMS system was ensuring it is intuitive and easy-to-use. With a streamlined and modern interface, Amadeus IDPMS required minimal training time for the staff to get up and running. And not only that, Huisman-Bom says she was also relieved to discover that the solution provides the level of functionality their property needs from a PMS. Comparing their previous system to Amadeus IDPMS, Huisman-Bom says, "With our old system, there were many simple issues that were causing a lot of trouble and it felt like they didn't understand the way hotels are run. But now, using Amadeus IDPMS, you just feel that Amadeus has a lot more experience with its products and how things work in the real world".
"I think IDPMS has proven its stability and its knowledge. If you look into other PMS systems they're really just starting, so we wanted something more mature." -Liset Huisman-Bom, Director
Learn more about Amadeus IDPMS and our other property management system offerings here.