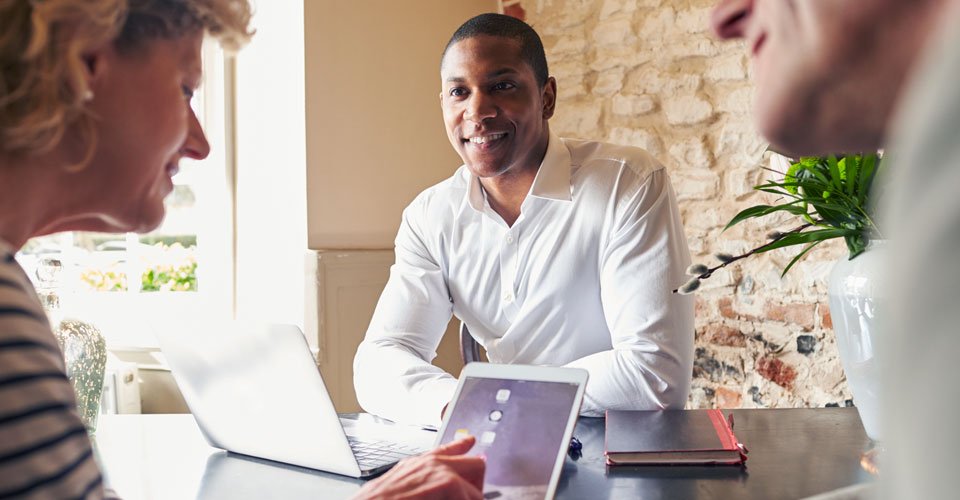 At Newmarket, we believe that continuous innovation is at the foundation of providing you with industry-leading solutions.  You cannot effectively plan for tomorrow's business challenges utilizing yesterday's
tools.  We also believe that the best resource for identifying future challenges is in talking through trends with you – the individuals most closely linked to the business.
In recent conversations with our customers we have heard that hospitality organizations would benefit from a tool that enables them to more effectively evaluate group business opportunities in their sales and catering solution.
To further understand how extensive this need may be, we would like to gather your feedback in a brief survey.  We anticipate that it will take you less than two minutes to complete this brief, eight question survey.  Your input will provide us with valuable information to assess the market need. In exchange for your responses, those who complete the survey by Monday, March 28, 2016 will be entered to win one of three $30 Amazon Gift Cards!