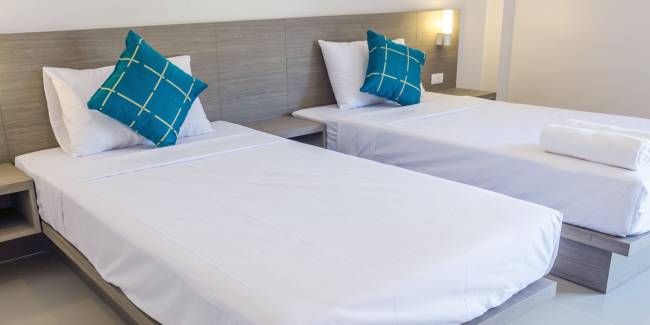 Hotel staff waste countless hours looking for where items are in order to deliver them. If it takes too long to deliver the item, you risk getting poor reviews for service.

HotSOS and TraknProtect are working together to enable you to more efficiently deliver the guest experience while making your employee's jobs easier. By providing housekeeping staff with real-time information on where their resource inventory is located throughout the property, staff can now see the guest request as well as the closest location of where the requested item is instantly.
No more delays and no more wandering the halls which allow you to focus on what matters most – Servicing your guest.