Property Management System (PMS)
Improve the hotel guest experience and hotel employee productivity by utilizing a distribution-ready, cloud-native PMS platform for hotels.
A reliable, easy-to-use software that scales with your business.
As an easy-to-use platform designed around a central hotel guest profile, Amadeus Property Management System (PMS) serves as the core business solution for your hotel. Amadeus PMS includes training to get you started. Our award-winning customer support is also available 24/7!
Amadeus Cloud Property Management
Cloud-native hotel PMS solution that offers firm reliability and fast innovation in the cloud.
Open APIs for deployment into enterprise eco-systems
Central guest profile enables enhanced targeting of prospective guests.
Rapid deployment and configuration to reduce the pain of installation and migration.
Flexible, subscription-based pricing model
Secure, global payments platform.
Amadeus IDPMS
A mature on-premise PMS for hotels that supports all property types.
Advanced rate configuration and strategy tools.
Integrations with both Amadeus Service Optimization and Sales and Catering Advanced.
Hybrid Cloud Services connecting partners through APIs.
Integrated sales and account management.
Large catalogue of both property interfaces and third party integrations.
Amadeus Channel Management RezExchange
Embedded Channel Manager automating the flow of hotel room rates, hotel room inventory, and hotel room availability on all distribution channels.
Hotel room rate and inventory distribution and automation.
More than 75 partnered OTA channels plus all GDS channels.
Real-time availability across all online sales channels for accurate and increased exposure in the marketplace.
Hotel room reservations are inserted directly into your hotels PMS with modifications going directly back to the OTAs.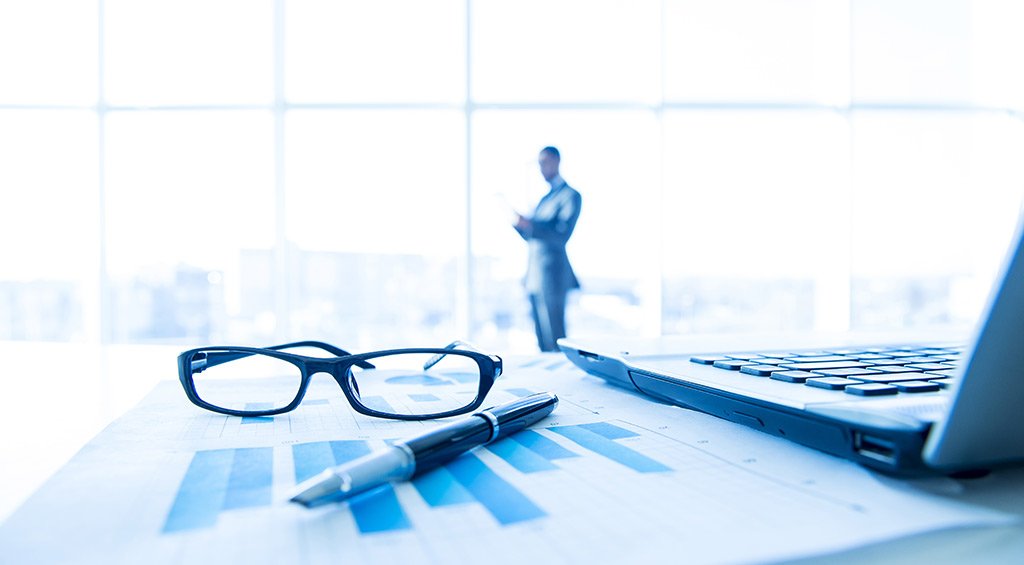 Amadeus Cloud Property Management
A cloud native PMS that requires no hardware installation, Amadeus Cloud Property Management system is fast and easy to deploy across your properties and teams. The system runs in a standard browser, with no plug-ins required. Our customized training and user-friendly interface make it easy for new staff to learn the software.
See More Details
Amadeus IDPMS
An on-premise PMS that supports single locations or multiple properties, Amadeus IDPMS provides integrated channel and rate management and extensive reporting. Hotels can leverage consistent information across properties and execute a distribution strategy for all hotels in the group.
See More Details
Amadeus Channel Management
Updating room inventory and rates to all distribution partners is time-consuming and ineffective. With Amadeus Channel Management, your room inventory is visible on all distribution channels. Reservations easily flow directly into your PMS, giving your staff more time to attend to guests and focus on sales.
See More Details