Amadeus Integrated Booking Suite
Enhance the guest journey and drive greater revenue with the industry's only end-to-end eCommerce solution.
Introducing the Industry's First Integrated End-to-End eCommerce Solution
Discover a new era of distribution, merchandising, and guest engagement with the Amadeus Integrated Booking Suite. Harness the power of three solutions working as one across the entire guest journey to better acquire, convert, and retain guests.
Learn More
Reservations + Web + Guest Management Services = Amadeus Integrated Booking Suite
With so many travel technologies to choose from, it can be difficult for hoteliers to select the right solutions to help them acquire, convert, and retain guests while efficiently managing the nuts and bolts of distribution strategy, web engagement, and guest communications.
The Amadeus Integrated Booking Suite solves these challenges by combining our award-winning Reservations, Guest Management, and Web solutions to deliver a consistent, user-friendly experience for guests and simplified management for hoteliers.
Increase direct conversion and revenue with our end-to-end eCommerce platform
Leverage the power of our best-in-class web, reservations, and guest management solutions to enable a more pleasant shopping experience, higher conversions, and greater revenue.
Improve guest satisfaction by personalizing the shopping experience at every step of the guest journey.
Enhance the guest journey at every step, delivering the right offer to the right guest at the right time – no matter where they're shopping.
Deliver Value at Every Step of the Customer Journey
One Integrated Solution to Meet all Your eCommerce Needs
The only end-to-end eCommerce experience to maximize direct
conversion and revenue
per guest

Smooth and intuitive journey
from looking to booking
that is personalized and
recognizes guests

Industry-leading partnerships and strong connections provide unrivaled access to programs that drive demand

Centralized content and data portal and world class support team make
running your business
easy and efficient
Maximize your reach with industry-leading partnerships and connections.
Leverage Amadeus' comprehensive ecosystem of distribution partnerships and connections to ensure maximum visibility for your property across all distribution channels (Brand.com, OTAs, metasearch, GDS).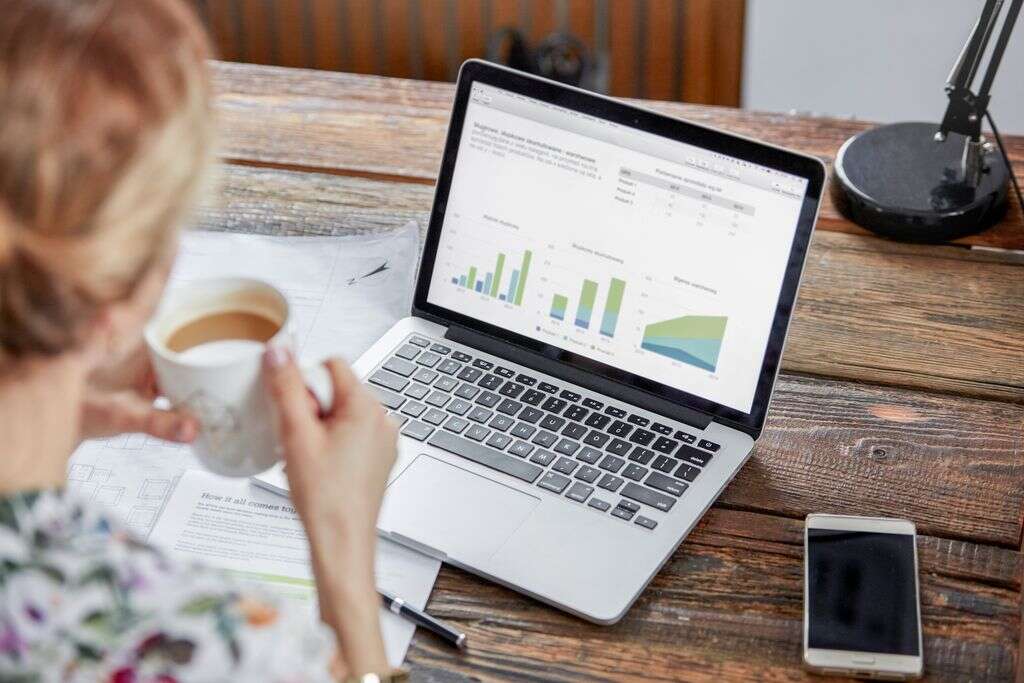 Streamline workflow and reduce costs with one contiguous solution and intelligent insights across the conversion path.
Consolidate revenue management, distribution, conversion, and engagement processes through a centralized view of data, streamlined workflows, and simplified day-to-day tasks.
Higher Conversion Rates
---
Average lift in conversion rate for users signing-in with Private Offers
Higher Click-Through Rate
---
Personalized Abandonment Click-through Rate (1 in 2 recipients return to Booking Engine 4.0)
Generate More Savings
---
Annual savings from automated Reward & Redeem loyalty program average $500k