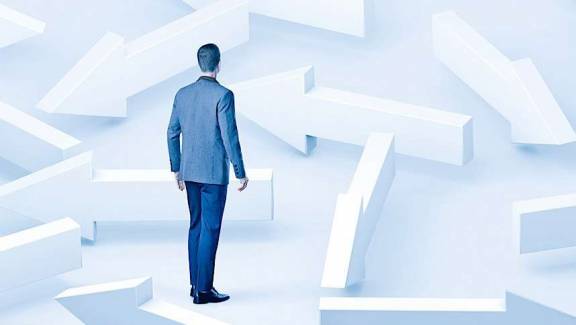 By Matt Alderton
Like flowers, the hotel business typically blooms in spring. This year, however, the industry is facing a disappointing season, according to hotel consultancy TravelClick, which today published its March 2017 North American Hospitality Review (NAHR).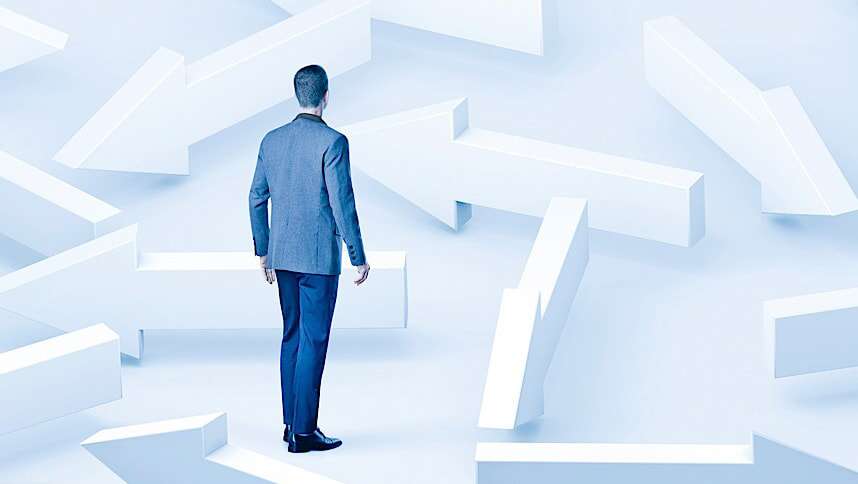 According to TravelClick's data, average daily rates (ADR) continue to grow — they increased 2 percent overall in March — but committed occupancy is down, falling 1. 6 percent this month and 1.2 percent during the first quarter overall. "The advance booking pace for March is disappointing, especially considering the annual spring reservation bounce that usually occurs during this time of year," said TravelClick Senior Industry Analyst John Hach.
Read more at Successful Meetings.