MeetingMatrix is now retired
Farewell to MeetingMatrix, embrace Delphi Diagramming, your next generation event planning solution. Get ready to take your event planning to the next level.
Properties: Simply complete the form below, and a sales specialists will contact with details about purchasing Delphi Diagramming.
Planners: Delphi Diagramming Planner Edition is coming soon! Complete the form below to have a sales specialist contact you when it is available.
It's Time for Something New
To learn more about Delphi Diagramming, please fill out the adjacent form to connect receive a response from a sales specialist.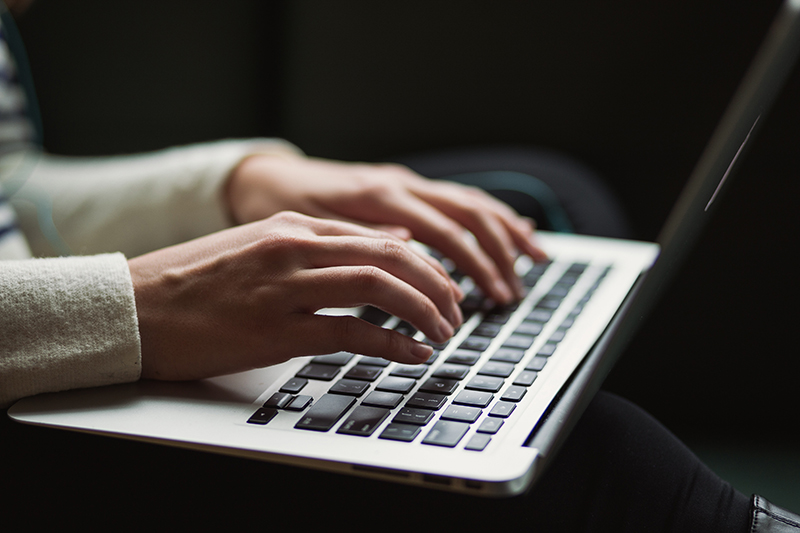 Meet the industry leading diagramming solution, Delphi Diagramming

Streamline Operational Execution
With access to the application from anywhere there is internet connectivity.

Improve Efficiency
By integrating your events with your diagrams.

Deliver an Impressive Digital Experience
By sharing meeting room information on your website in a robust and interactive way.

Continuously Evolve
With a cloud-based, open API platform.