Originally Posted on the Amadeus Newsroom
Whitbread Group PLC, which owns Premier Inn, signs up for two key capabilities of Amadeus' Hospitality Platform – Central Reservation System and Property Management System – to offer a better experience to its guests
The hotel chain will also be the first to adopt Amadeus Payment solutions to streamline payment processes. This agreement marks Amadeus' continued expansion of its hospitality business worldwide.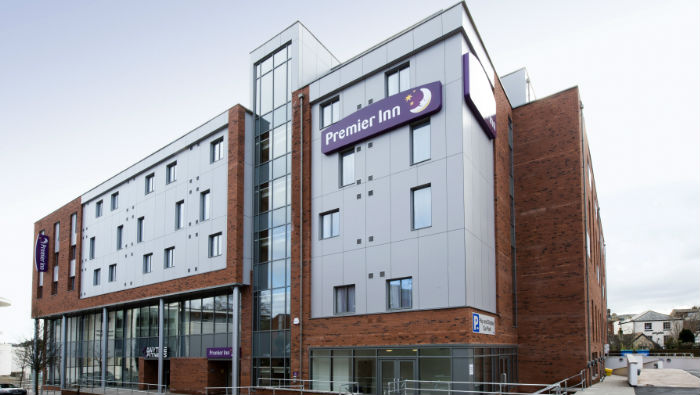 Any traveler will tell you that having a comfortable bed and powerful hot shower is essential for any good hotel stay. But the ability to add layers of personalization to a customer's experience is increasingly starting to transform the industry. For many hoteliers, the current fragmentation of IT systems is making it difficult for them to know their guests and therefore meet their needs.
To overcome this challenge the Premier Inn hotel chain, owned by Whitbread Group PLC, will roll-out Amadeus' combined Central Reservation System (CRS) and Property Management System (PMS) across its 765 properties. Together these native modular-based capabilities will offer Premier Inn a 360° view of its properties and its guests around the world. Whitbread Group has selected Amadeus' hospitality platform as it can be seamlessly integrated into Premier Inn's system. Also, Premier Inn will be able to use Amadeus' capabilities as a foundation for its digital marketing transformation program.
By integrating two Amadeus key capabilities, Premier Inn will enjoy the following key benefits:
One screen, all the information: Premier Inn's corporate and property information will remain always in-sync helping the central teams to effectively manage all of its content, including rates and availabilities, in one place. This will save time and resources and will allow them to analyze data in a more meaningful way and share it effectively across the organization.
Consistency for increased retention: With information centralized in one platform, Premier Inn can ensure a consistent customer experience regardless of location, contributing to increased brand loyalty.
Industry best practice: Implementation of a purpose-built suite of applications to drive improved ease of use for the operators enabling them to deliver a better customer experience for Premier Inn's guests.
Grow without barriers: Both the CRS and the PMS are cloud solutions, which makes them more flexible, stable and fast when adapting to Premier Inn's digital transformation journey, as well as integrating new technologies. It also reduces costs such as installation and maintenance.
Premier Inn will also adopt the Amadeus Payments platform, which will enable the hotel chain to process customer payments much more efficiently, and therefore improve the customer experience. The platform also provides Whitbread Group PLC with a sophisticated anti-fraud tool and the ability to handle credit card data even more securely, ensuring compliance with Payment Card Industry data security regulations.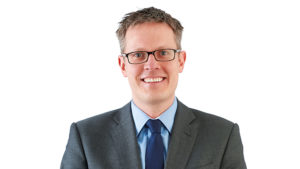 Simon Jones, Managing Director for Premier Inn & Restaurants UK commented, "At Premier Inn we put our guests at the heart of everything we do, and our latest decision to partner with Amadeus on the integration of a new hospitality platform underpins that commitment."
"One of the things that our guests tell us they love about Premier Inn is that we are straightforward, and by giving them a slick and simple customer journey from booking to checking in and paying, we can ensure that all of the touch points our guests have with us; whether they be digital or in person at the hotel, reflect our excellent service."
Jones added, "The new, integrated cloud-based CRS and PMS will also have a real-time view of our business, and will help us make more informed decisions and allow us to continue not only meeting but exceeding our guests' expectations."
Francisco Pérez-Lozao, Senior Vice President, Strategic Growth Business, Amadeus, commented, "Fragmented IT systems and de-centralized data are the biggest obstacles for hoteliers to truly deliver a personalized guest experience. From the beginning, it has been our goal with the Amadeus Hospitality Platform to eliminate these IT barriers. We are proud that leading hotel chains such as Premier Inn trust us to improve even further its business and offering to its customers. This agreement is a testament to our vision of integrating key hospitality systems and marks a milestone in expanding and diversifying our business in the hospitality space."
---
Built with Microsoft Azure
Amadeus Cloud Property Management Solutions are built utilizing Microsoft Azure.
Learn More about Azure